Congratulations to dsm's 2012 Sages Over 70 Award Recipients!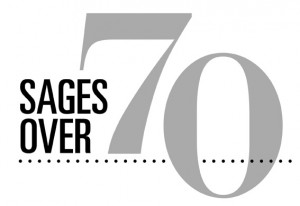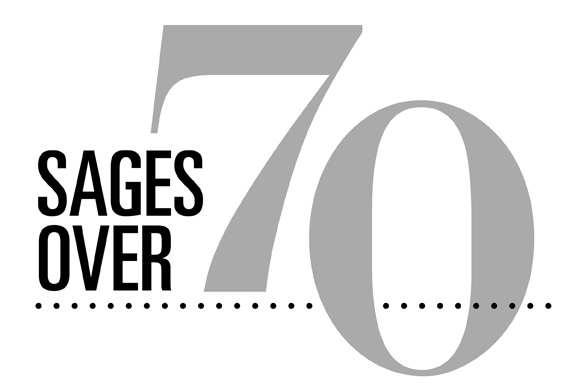 dsm is pleased to announce the honorees of the second annual Sages Over 70 award: Richard "Red" Brannan, Johnny Danos, Nolden Gentry, David Hurd, Mary Kramer, R.W. and Mary Nelson, and Tom Urban. Through their talents, contributions, and dedication to mentoring others, these longtime community leaders have made a profound and positive impact on Greater Des Moines.
Please join us in recognizing these Sages 5-7 p.m. Nov. 14 at the World Food Prize Hall of Laureates; for tickets, click here. Proceeds will benefit the Sages Over 70 Fund, which dsm established last year at the Community Foundation of Greater Des Moines, the presenting partner of Sages Over 70. Grants made from the fund will be used to respond to critical community needs as well as to emerging opportunities.
Click here to donate to the fund.