Blond Genius has jeans for every body! The shop's denim bar stocks more than 150 styles of jeans for women and more than 50 styles for men and also carries additional women's clothing, shoes and accessories. Buyers for the store shop at markets from New York to Los Angeles in order to bring the trendiest fashions to Des Moines.
165 S. Jordan Creek Parkway, #130, West Des Moines
Monday-Thursday: 10 a.m. – 7 p.m.
Friday-Saturday: 10 a.m. – 6 p.m.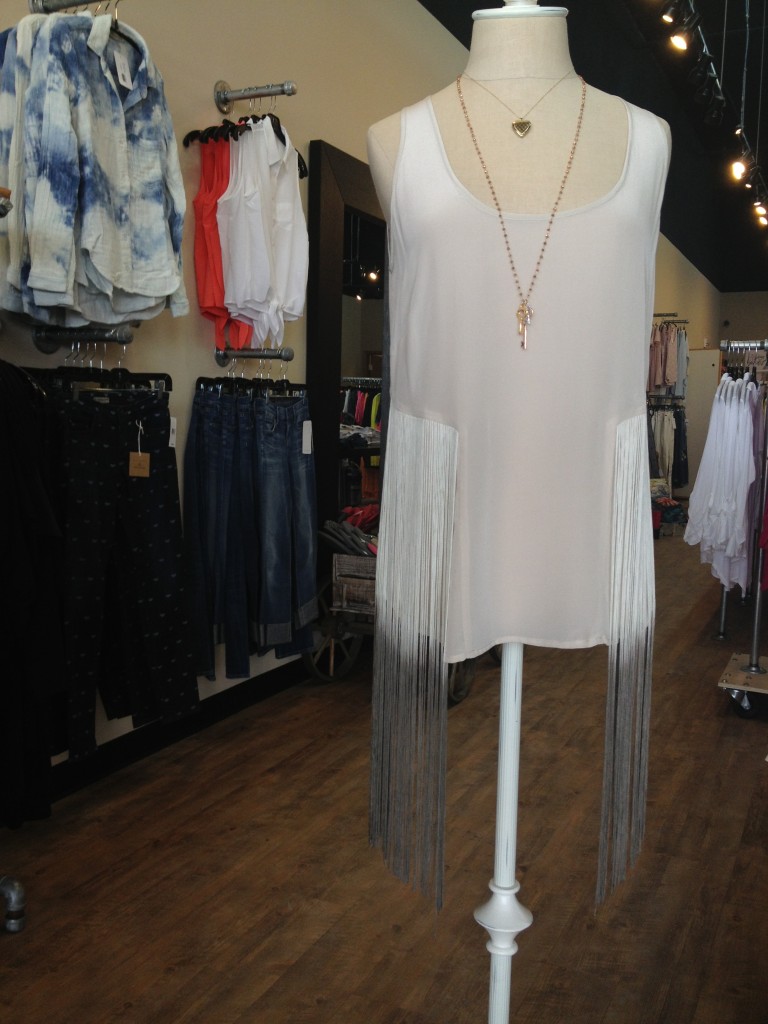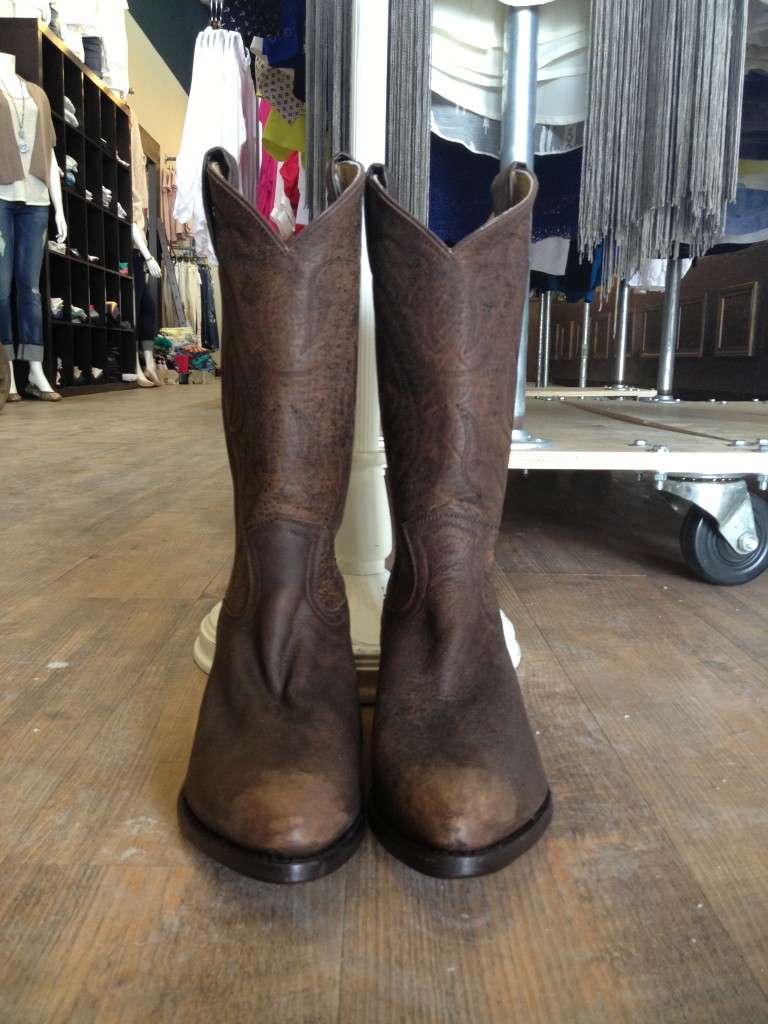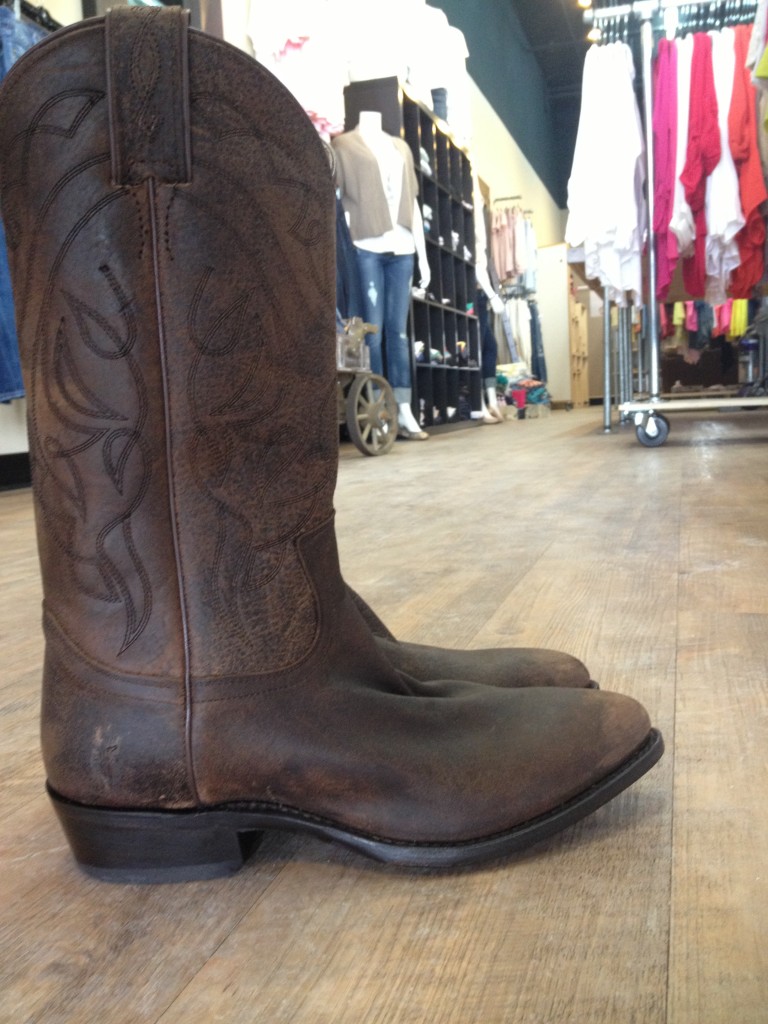 Sheri Bodell Fringe Tank $194; Soixante Neuf heart locket necklace $138; Soixante Neuf key necklace $260