Seed is a locally owned urban gardening shop in the East Village.  Specializing  in terrariums, terrarium plants, fairy gardens and gardening supplies and tools, Seed aims to better the environment by helping people create  greener spaces in urban areas. Remember: April showers bring May flowers!  It's time to visit Seed!
500 E. Grand Ave., Des Moines
Monday-Friday: 10 a.m.-5 p.m.
Saturday: 10 p.m.-5 p.m.
Sunday: Noon-4 p.m.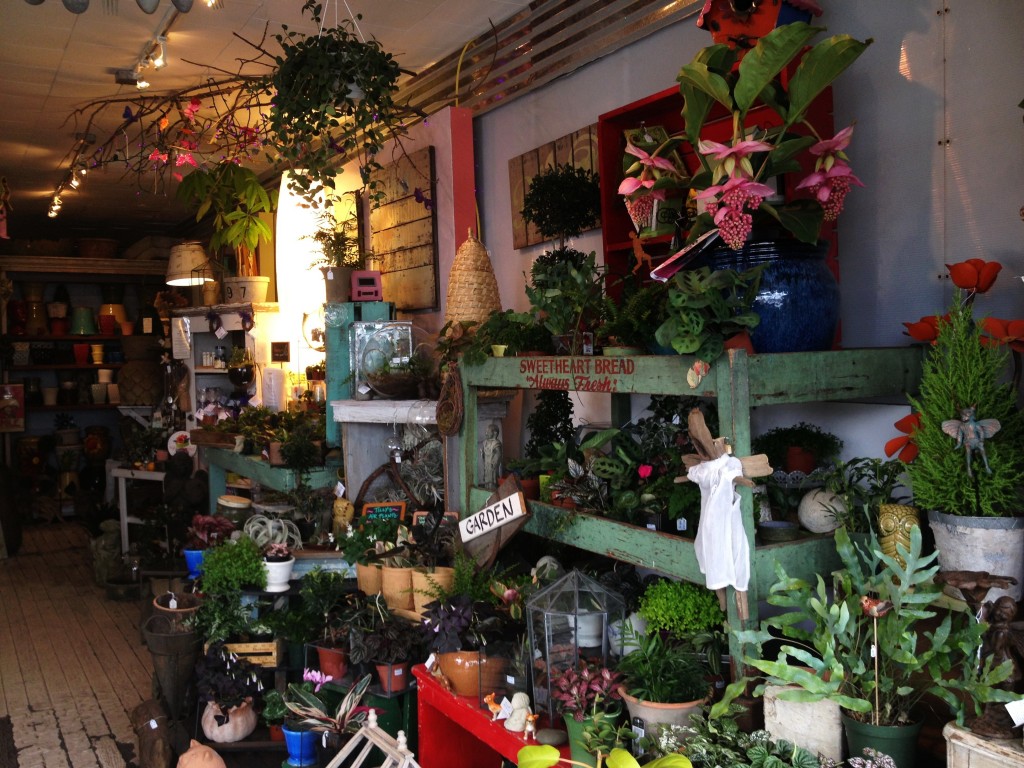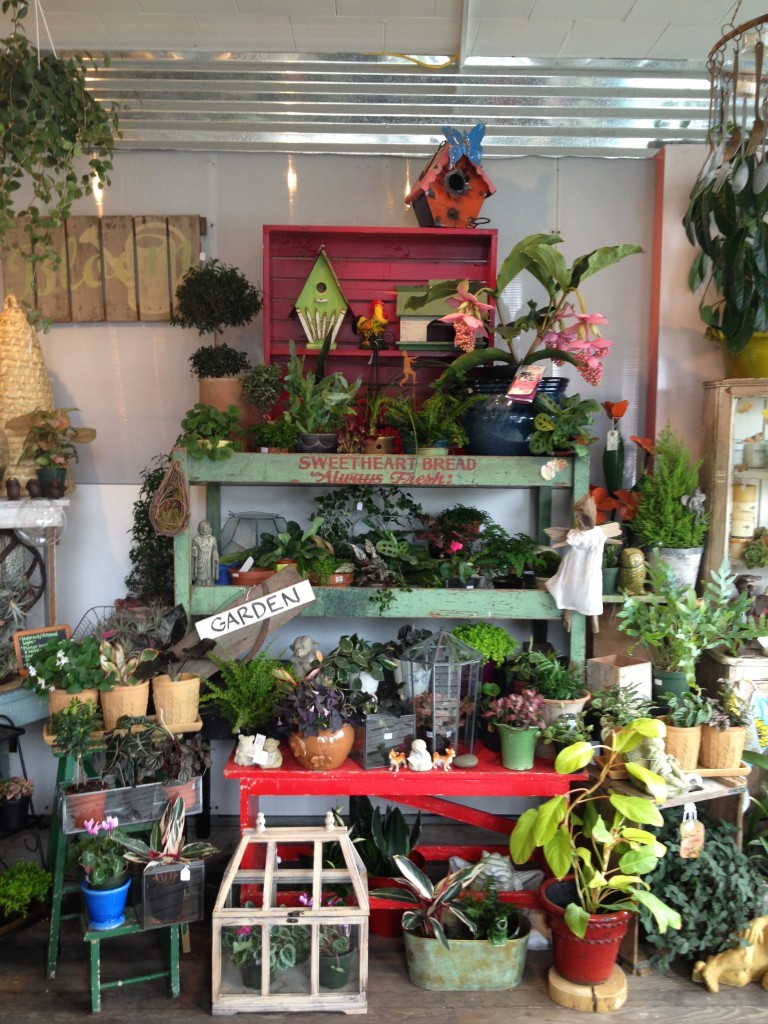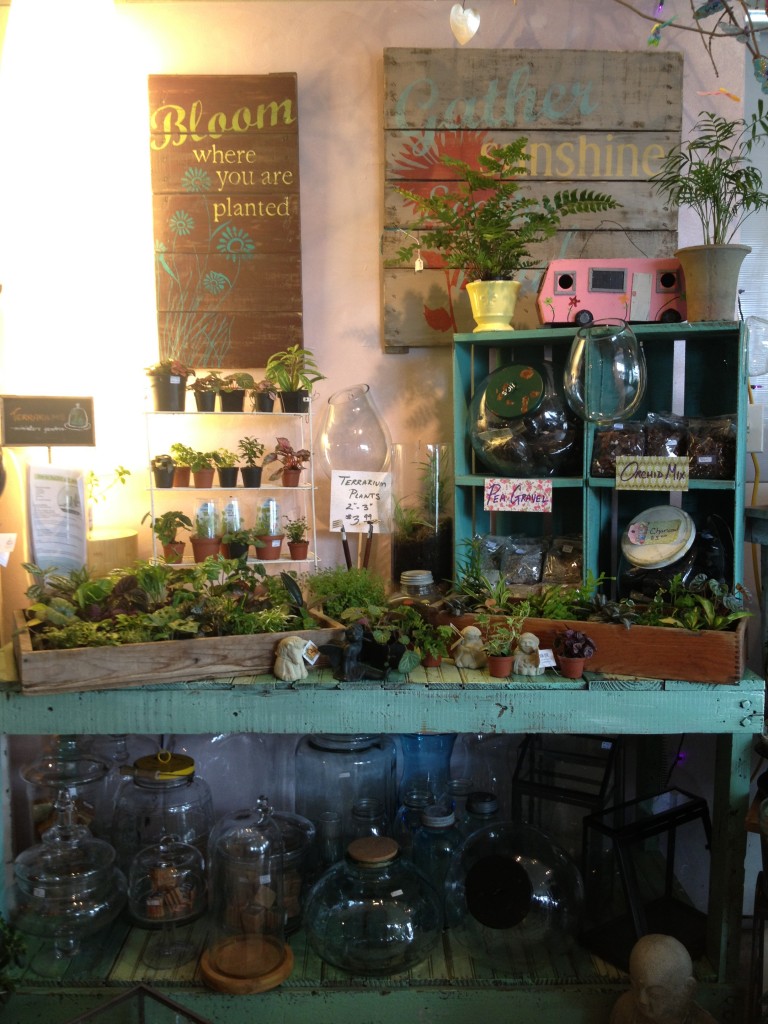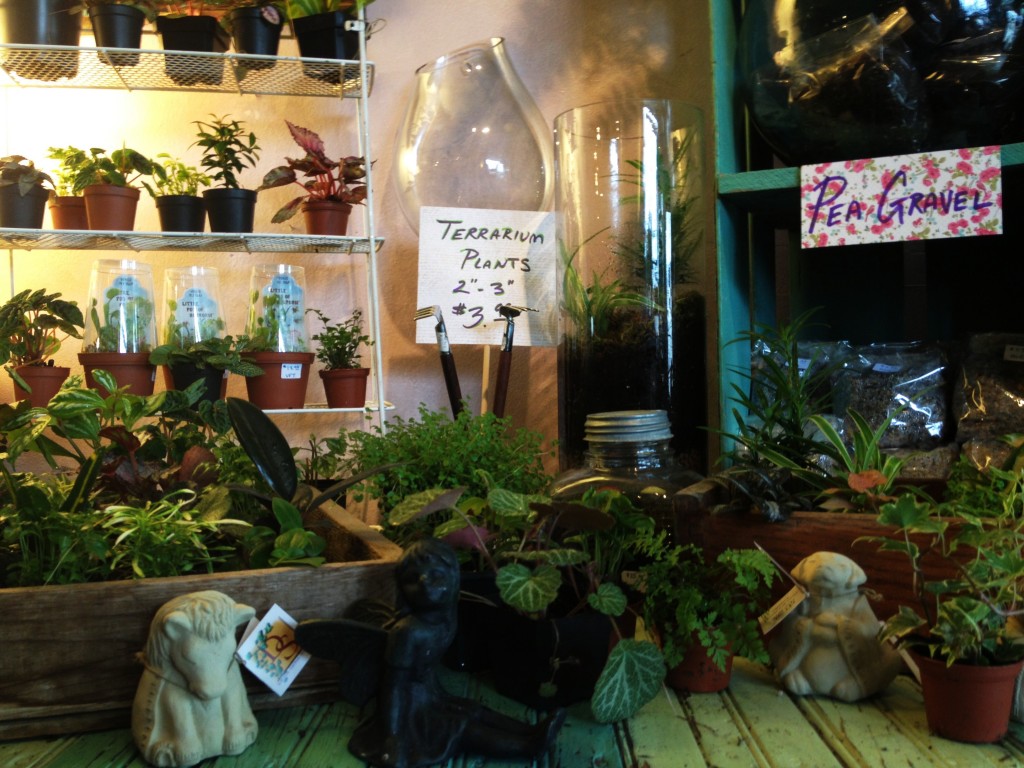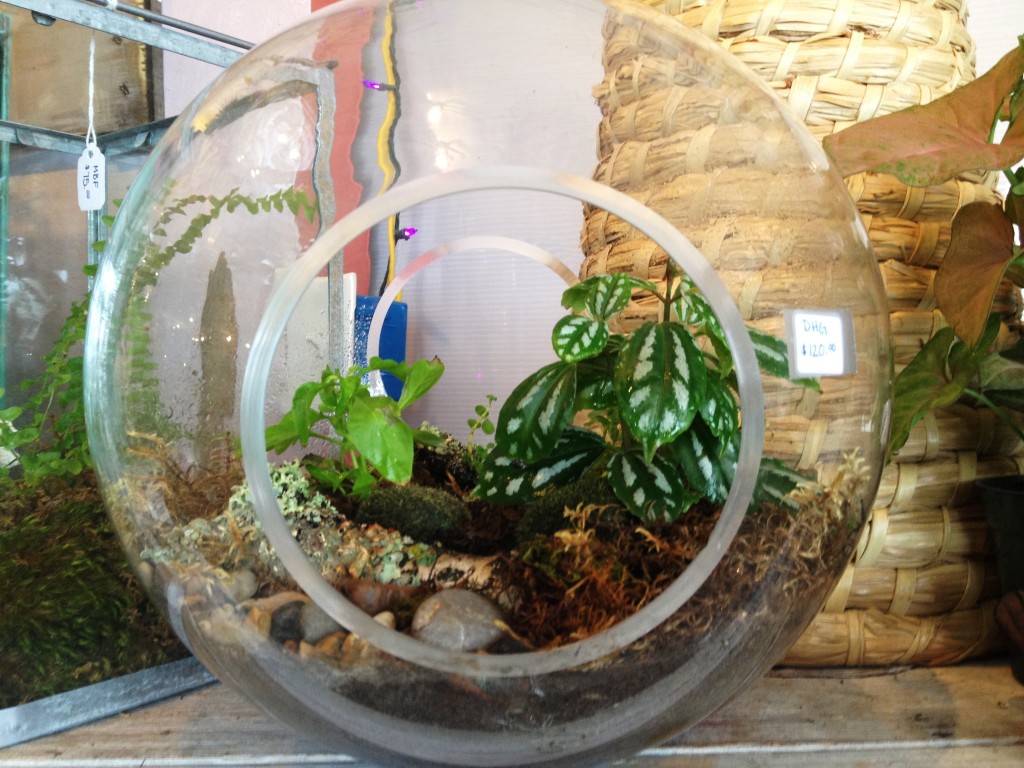 Terrarium $120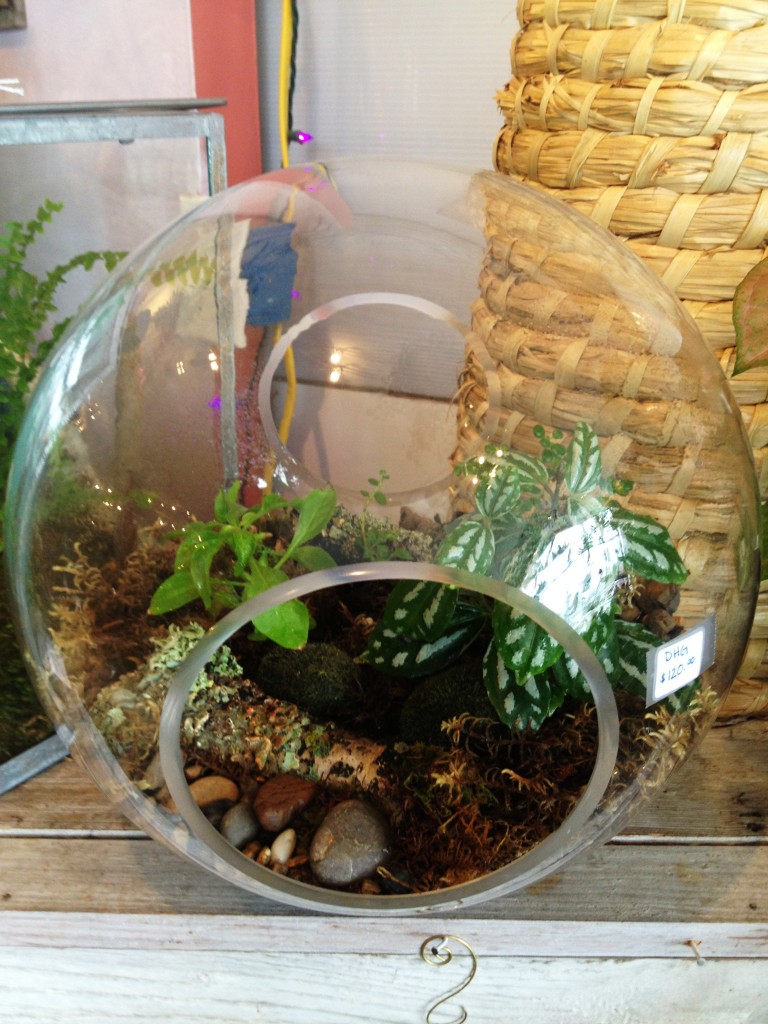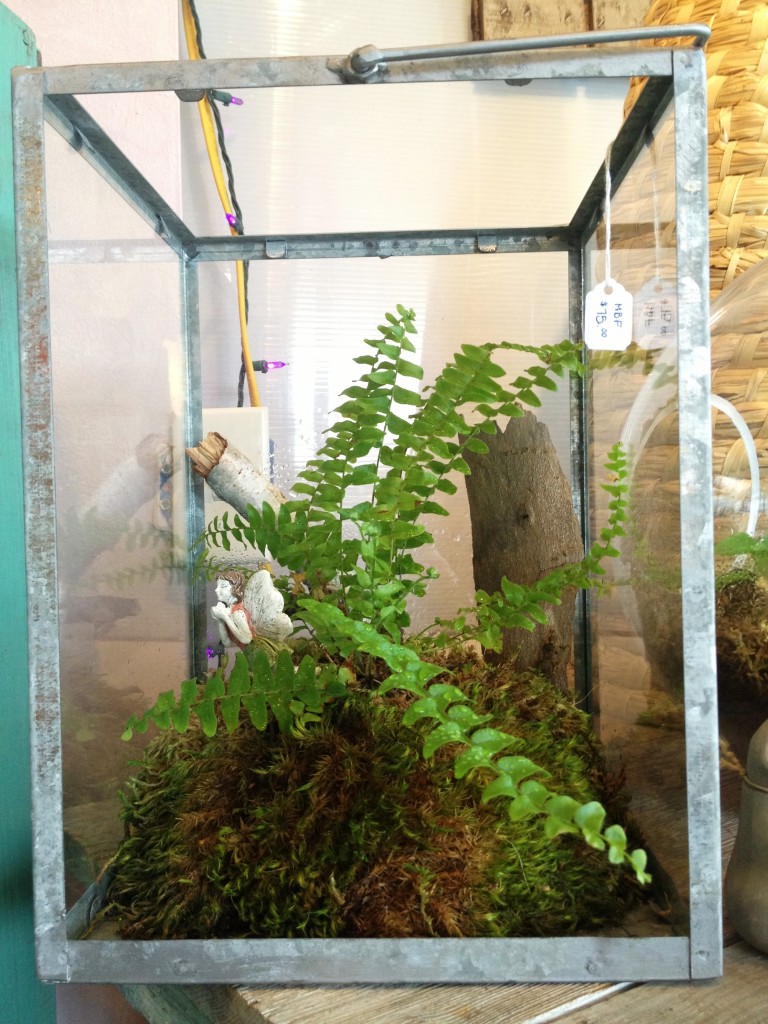 Terrarium $75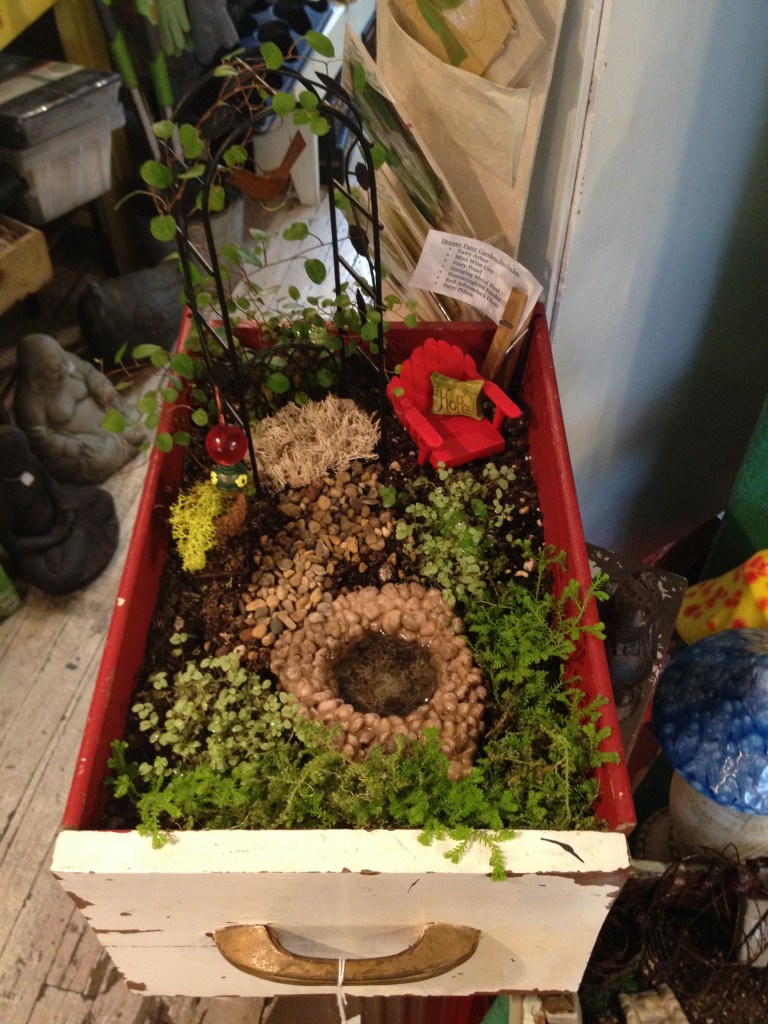 Fairy Garden $115