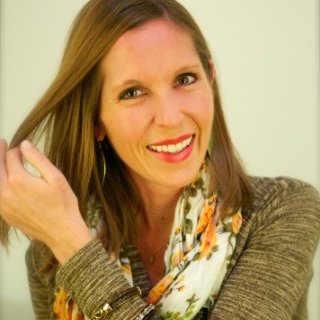 By Susan Hatten
Call it older age or maybe wisdom, but the start to the holiday season this year has been one of the most reflective periods of my life so far.
This sentimental feeling began as my sister and I started planning a surprise 60th birthday party for our mother. The more I thought about what we might give her for this monumental year, the more I felt compelled to give her a gift of memories–and to share my own gratitude for such a remarkable mother, mentor, friend and confidante.
The surprise went off without a hitch, and I spent the days following relishing in my own gratitude for those who joined us that evening.
As we oftentimes do during the holidays, I reflect on what matters the most to me. Increasingly each year, there are no visions of Tory Burch boots, luxury vehicles or diamonds (OK, perhaps a diamond or two…). The memories that I hold of past holidays are my most precious gift; and gratitude overwhelms me.
It is in this spirit that I share the poem below with you. Regardless of your beliefs, denomination or practice, I send you all this wish, to embrace the moments in gratitude. I know that for me, gratitude is my greatest gift of the season.
A Christmas Wish
Christmas is upon us,
Our spirits set on high.
Warmed by treats and tidings,
As we toast a year gone by.
Our streets are filled with glitter,
With lights and seasonal sounds,
Our homes are filled with love,
And blessings are abound.
We talk of those we've lost,
Of memories and of past.
We cradle the newly born,
With Christmas wishes cast.
Our trees are lit, our mantles set,
And patiently we wait.
For the jolly man in red,
To present himself in the night.
Candles aglow, we share our gifts,
Of love with great prelude.
My Christmas wish and gift to you,
Is a prayer of gratitude.