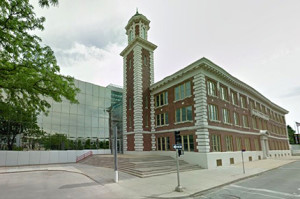 The Iowa International Center launches the sixth year of its monthly Dialog series of free cultural education programs mext Tuesday, Jan. 12.
The series kicks off with "Unexpected Exercise: The Physical and Mental Benefits of Tai Chi and Qigong." The program will cover the history and health benefits of Tai Chi and Qigong." Attendees will have the opportunity to try several Qigong exercises, so non-restrictive clothing is encouraged.
Each monthly program will take place from noon to 1 p.m. in the Conference Core at Meredith Corp.'s headquarters, 1716 Locust St. More details, as well as descriptions of the next five monthly programs, can be found online.