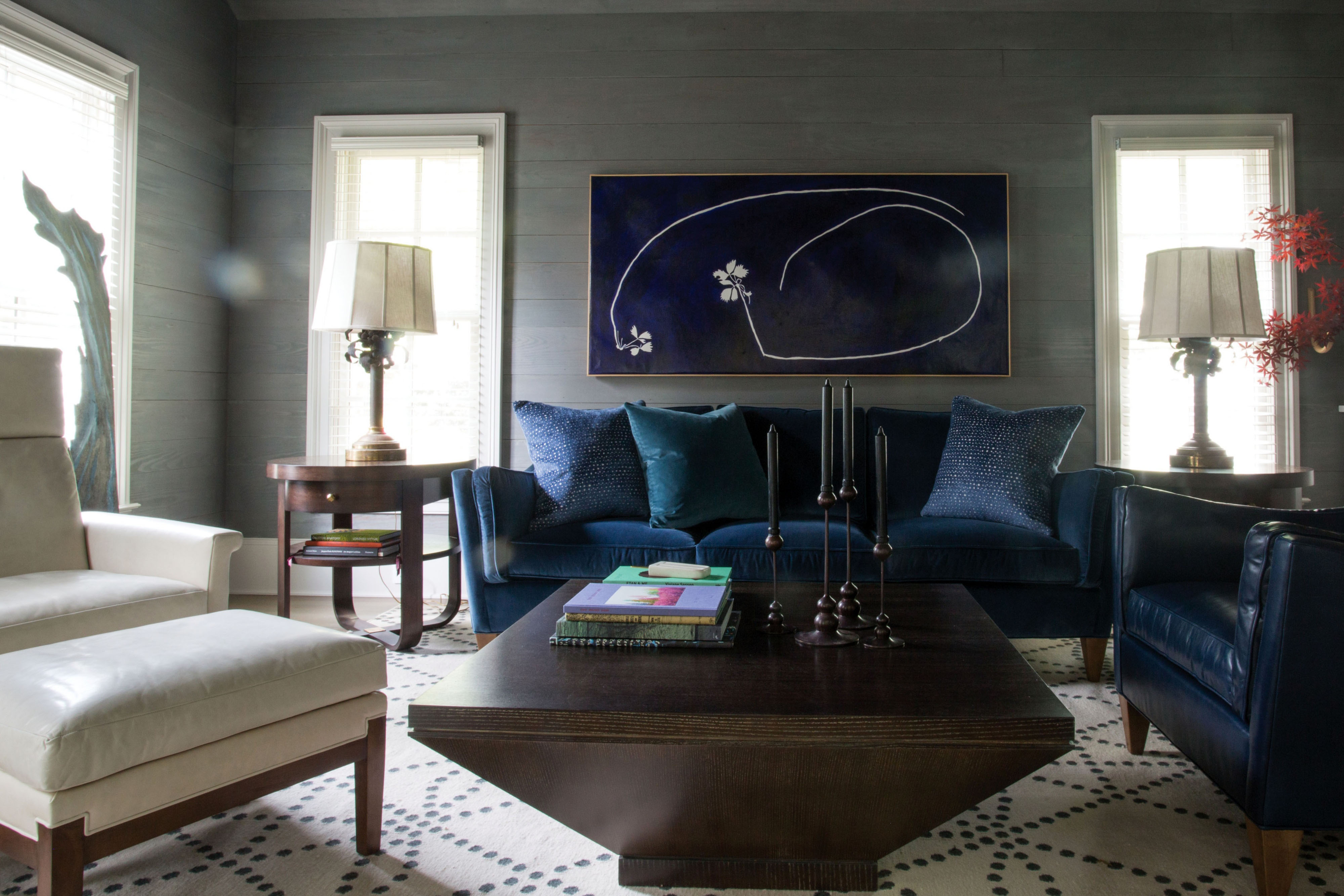 Five new interior design trends will be showcased and explained in a free talk April 9, from 10 to 11:30 a.m., at The Mansion, an interior design firm and fine furnishings store (2801 Ingersoll Ave.).
We enjoyed a preview in a conversation with The Mansion's Becky Rogers, who predicts new popularity for shades of blue, especially when energized with vibrant contrasts, such as "a punch of orange."
Also big for 2016, she says: "Metallics are in everything, from fashions to furnishings–even cowhide patterns with flecks of gold."
These and other fresh interior trends will be explained by The Mansion's designers, including Joe Boehm, former design guru at Better Homes and Gardens. They'll serve refreshments along with answers to your design questions. For more information, call 515-280-7161 or visit the website.