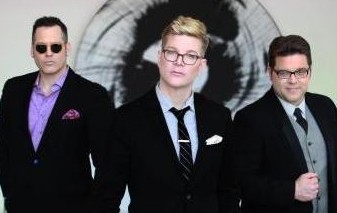 Well, now here's a bold combination:
a capella singers with a band.
No, not performing together. It's a two-fer Thursday, April 7, at Hoyt Sherman Place. Enjoy the voices of Tonic Sol-fa, from Minnesota, along with The Shaun Johnson Big Band Experience, performing contemporary songs with big band punch. All for $38, starting at 7:30 p.m. Get details and tickets here.