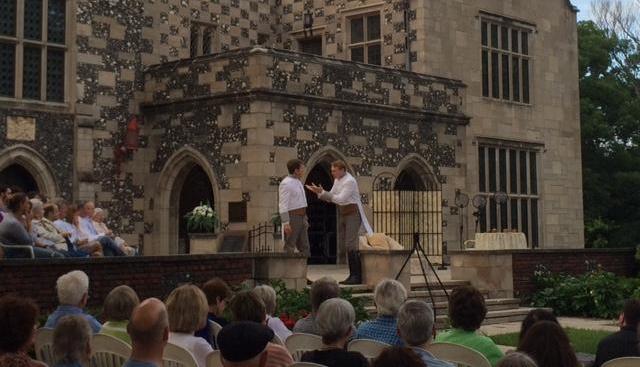 The Repertory Theater of Iowa, known affectionately by friends as RTI, has announced the lineup of its new season, starting this fall. Once again, RTI plays to its strength, producing stage classics:
• Arthur Miller is up first, with "Death of a Salesman" on stage Sept. 23-Oct. 2.
• For the holiday season, an adaptation of Charles Dickens' "A Christmas Carol" will run Dec. 9-22.
• "August Osage County," considered by many a modern classic, will be produced jointly with StageWest Theatre Co. in March 2017.
• The suspense thriller "Turn of the Screw" follows in April, 2017.
• The RTI season closes with a Shakespeare on the Lawn production of "The Taming of the Shrew" next June.
Tickets go on sale in May. Check the RTI website for more information as it becomes available.