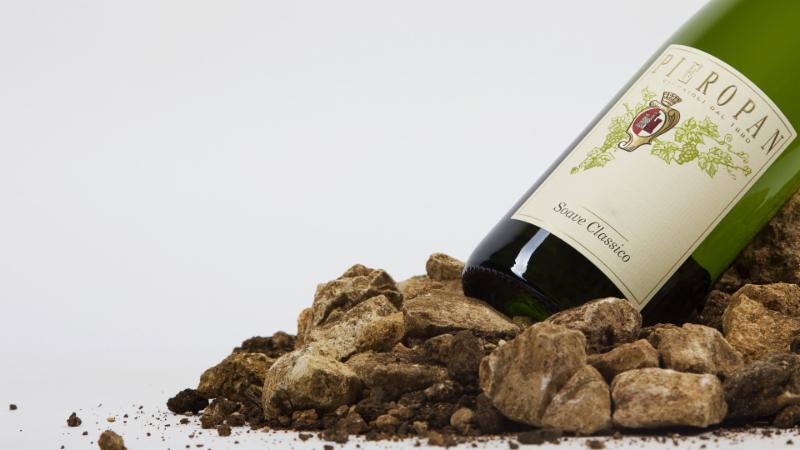 By Wini Moranville
I'll never forget the first time I tasted Soave. It was 1984. I was in the lounge of Windows on the World, the restaurant at the top of the World Trade Center's north tower. My date had ordered a bottle of Soave, a white Italian wine I'd never heard of. After a sip or two, I was smitten. What was this wine? I'd never tasted anything like it.
My enthusiasm did not impress my date. "What's the big deal?" he asked. "It's just Soave."
I suspect that was the moment that marked my passage from the flatly sweet wines of my early drinking days (Blue Nun and the like) and into the realm of dry wines. Previously, all dry wines simply tasted sour to me. I didn't know wine could be so crisp, refreshing and elegant.
Throughout the '80s, Soave was nearly everywhere; then, suddenly, it all but disappeared. The wine cognoscenti declared it "boring," questioned its mass-market production, and the rest of us moved on.
Recently, however, I tasted Pieropan 2014 Soave, and I remembered why Soave had once captivated me so. There it was — that crisp elegance and more: I loved the way it tasted dry at first sip, then fruity on the mid-palate, then once again dry on the finish, with a pleasing minerality throughout. Conveniently, its light body also makes it a great wine for spring and summer. Find it at Ingersoll Wine and Spirits (3500 Ingersoll Ave.; 515-255-3191) for $19.99 a bottle.
Wini Moranville covers food and dining for dsm. Follow her at All Things Food – DSM Wini Moranville.