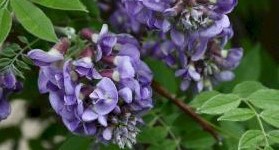 Put a little greenery in your happy hour with Thursday Nights in the Garden, a weekly event through September at the Greater Des Moines Botanical Garden.
The garden will stay open Thursdays until 8 p.m. And the on-site eatery, Trellis, will be there to serve you from 5 to 8 p.m. So get yourself something delicious and stroll the grounds with friends or find a comfy spot to relax. And why not? Any Thursday is, after all, Friday Eve.
By the way, there's a fun feature on the GDMBG's website: Click the tab "What's in Bloom," and your screen is suddenly filled with pictures of whatever is currently in bloom–and a locator telling you where to find them on the grounds.