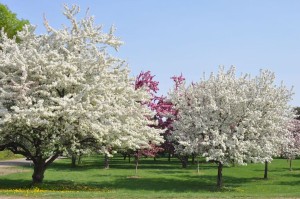 The Community Foundation of Greater Des Moines recently committed to supporting four organizations with grants totaling $385,000:
• Water Works Park Foundation: $250,000 for park improvements, including a Fleur Avenue underpass to Gray's Lake, an amphitheater and enhanced trails.
• Orchard Place: $50,000 to help develop a master plan for the structure and implementation of children's mental health services.
• Partnership for a Hunger Free Polk County: $50,000 to fight hunger by expanding pantry facilities and services.
• Capital Crossroads: $35,000 to support planning for Capital Crossroads 2.0, a community vision for Central Iowa.