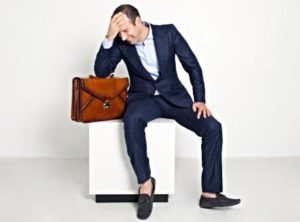 A new three-day event Sept. 21-23 will spotlight Des Moines and Midwest fashion designers plus fall collections from local boutiques. Called Des Moines Fashion Week, the event is being produced by Camille Renee and will include the following shows:
Opening night show, Sept. 21, Sticks (400 E. Locust St.): Accessories from Massimiliano "Max" Stanco, the owner of Lord Midas, and others.
Street style show, Sept. 22, Noce (1326 Walnut St.): Collections from local stores including Wanderlust, J Brownlee and Atomic Garage, plus online retailers Made 4 Mankind and Modern Love.
Grand finale show, Sept. 23, Splash Seafood Bar & Grill (303 Locust St.): A showcase of menswear, evening wear and avant-garde styles by Midwest designers Max Stanco, Dan Richters, Kate Walz, Christian Michael Shuster and Dalton Taylor.
All shows start at 8 p.m. Tickets range from $40 to $80 and are available through the event's
website
.