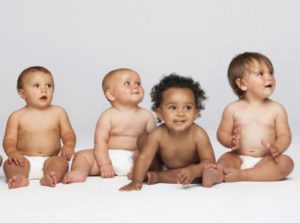 A Women's Leadership series of four lunches in April will focus on Central Iowa's cultural diversity. Hosted by the Wallace Centers of Iowa, the presentations will be 11:30 am to 1 pm. at the Wallace House, 756 16th St. Local speakers will discuss their work in the immigrant community:
• April 6: Rev. Minna Bothwell, Capitol Hill Lutheran Church
• April 13: Pablo Ortega, the Des Moines Public Schools director of English Language Learners Program
• April 20: Annique Kiel, Drake University's executive director of Global Engagment and International Programs
• April 27: Ying Sa, founder and principal CPA at Community CPA, Inc.
The cost for each lunch is $20 ($70 for the series). Reservations are required and can be made by calling Deborah Boyer at 515-243-7063 or emailing deborahboyer@wallace.org.