Danielle Seifert — Re/Max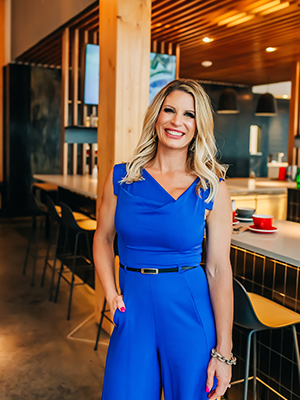 Danielle Seifert and her team are some of the most trusted experts in the luxury real estate market. Her and her team's comprehensive knowledge of the city, its suburbs and even neighborhoods provides sharp insight in a competitive market and saves her clients valuable time.
What are some trends you are seeing?
Yards and outdoor living spaces are becoming very important. Walkability to entertainment, restaurants and shopping or even simple amenities like trails, ponds and parks that are close and convenient really appeal to today's buyers. It's almost a return to the traditional neighborhood that creates a community in a literal sense, but also creates a shared experience with our neighbors. We're seeing groups of kids playing, and more neighbors chatting in their yard.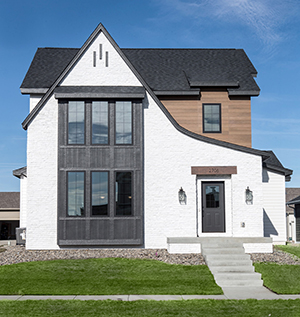 How have seen trends shift in the past five years?
Builders that I work with have been paying close attention to what buyers want and providing not only what our clients demand but being very particular and tailoring new construction to the neighborhood where they're building. Functionality of the home has never been more important, and buyers, especially in a time when homeowners have repurposed spaces on the fly, want flexibility. Each space needs to have a purpose!
Matching location, function and style with the right family is so rewarding. Building a relationship with our clients is what makes my job so much fun!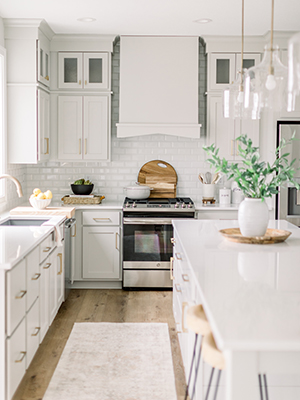 What are some of the basics people need to know before building or remodeling their home or landscape?
I believe this isn't a "what" people know, but "who." Whether it's a move or a build, working with qualified, licensed, reliable partners is critical and is often the difference between a dream and a nightmare. Pay attention to reviews or get a referral. This is an important process, and from start to finish, every detail needs to be handled by a full-service professional.
Where do you see your industry going in the next five years?
I know that many homeowners still appreciate the walkability and the neighborhood vibe, but I also expect that properties that offer some space and separation will become more popular too. People will be looking for oversize lots and even acreages. These types of properties are available less frequently, of course, but when they do find them, the homes that are built on them are beautiful, and that's a fun process to be a part of as well.