Barnum Floors
Barnum Floors is a family-owned, local expert flooring business, with a comprehensive showroom located in Clive. Visit barnumfloors.com or call 515-270-2211 for more information.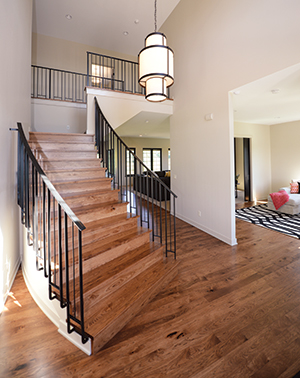 What are some trends you are seeing?
We are seeing a return to a more traditional surface on the face of the hardwood. Although we still sell plenty of hand-crafted hardwoods, we are doing more flat-sanded floors. We have even seen an increase in patterned installation, like chevrons and herringbones. Customers are looking for lighter tones: natural, white and grey. We see a return to hard-wax oil finishes, an old way of finishing hardwood but made better by modern technology. These finishes tend to get better with age, like a pair of good leather boots.
How have seen trends shift in the past five years?
The majority of our customers still understand the importance of longevity when choosing a hardwood floor. A thicker wear layer provides a buffer for multiple sanding jobs to keep up with remodeling desires. We see some customers searching a floor that lasts 10 to 15 years so they can make frequent changes in design. These include pre-finished engineered products with thinner wear layers, which we also have in our showroom, including a couple of options exclusive to the Des Moines metro.
The recent trend of placing luxury vinyl tile (LVT) in the home has an impact, but we feel this will flatten, just like Pergo did years ago. LVT is great for so many places — apartments, hospitals and entry level homes — but the floor is plastic. It devalues the home, is difficult to dispose of and does not belong in high-end homes.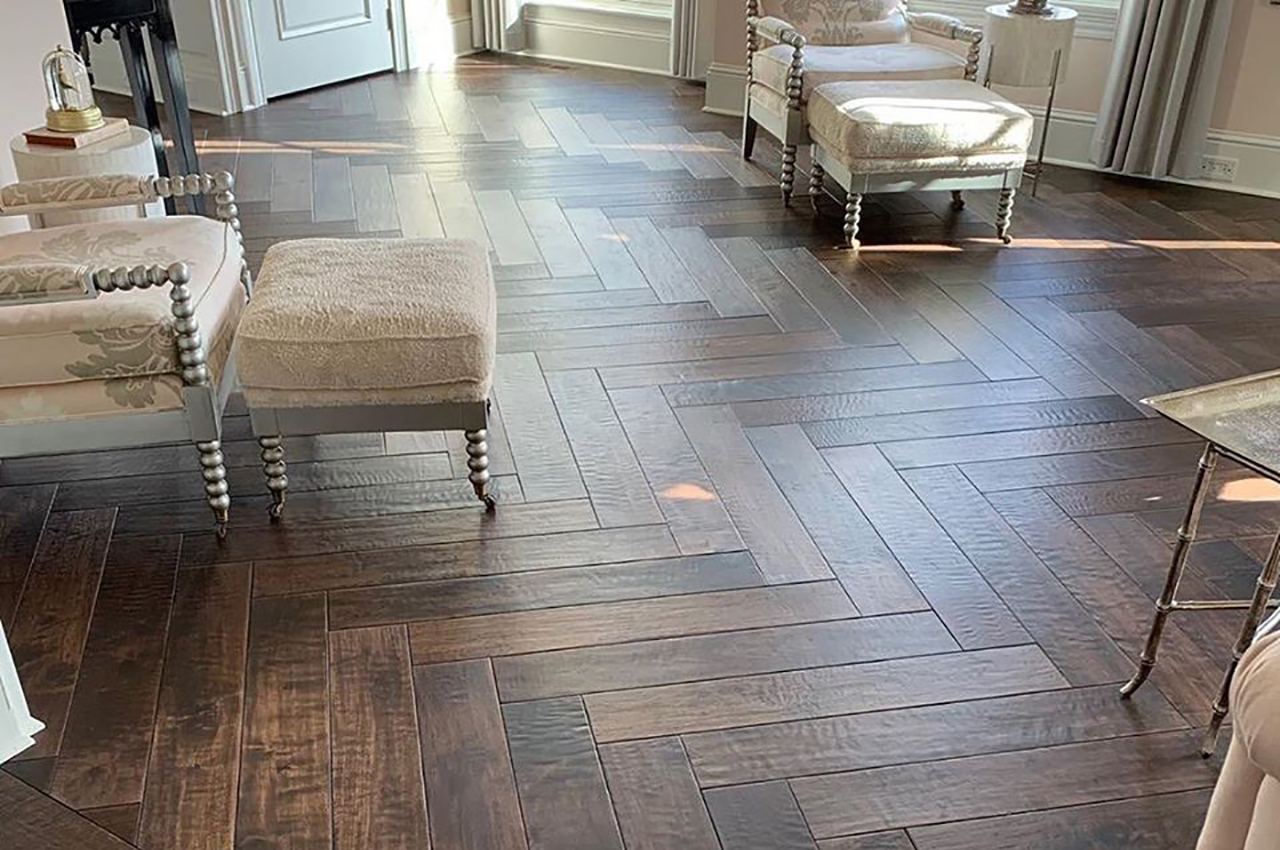 What is something you love to implement in your projects but may be overlooked?
We are custom building beautiful, thick square-edged stair treads for so many of our projects. These can be installed by Barnum Floors or a contractor's trim carpenter. The profile on the tread is bolder than a lumberyard tread, which provides a high-end result.  Treads are often pre-finished in our shop and delivered your home. We can also wire-brush the face of the tread to add some texture.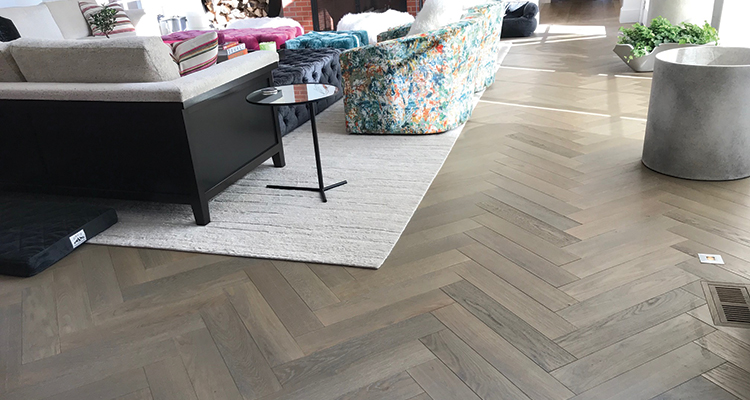 What are some of the unique ways you tackle designs, remodels or landscapes?
Barnum Floors recently remodeled our showroom since opening this location in 2005. We have added larger samples, unique custom colors and more pre-finished engineered hardwood lines — some exclusive to Barnum Floors.  We have added selections that offer a wider range of cost options for customers.  We created a loft for our designers and contractors to meet with customers. Here they can relax, make hardwood selections then remain to discuss your project over a coffee, pop or wine.