We are pleased to present the 2020 Sages Over 70, role models who have lived their lives with wisdom, grace and a dedication to community leadership. Without a doubt, Greater Des Moines is a better place because of their tireless work and mentorship.
Because of COVID-19, this year's event honoring the Sages will be virtual. You'll hear inspiring speeches from honorees and help celebrate their contributions. Please join us Sept. 23 from 12 to 1:30 p.m. Register for the free event here. 
As in previous years, we ask that you help us support the Community Foundation of Greater Des Moines, our presenting sponsor, through donations to the organization's Sages Over 70 Fund. The fund addresses some of our community's most pressing needs. To learn more, visit desmoinesfoundation.org.
President of Des Moines Area Community College.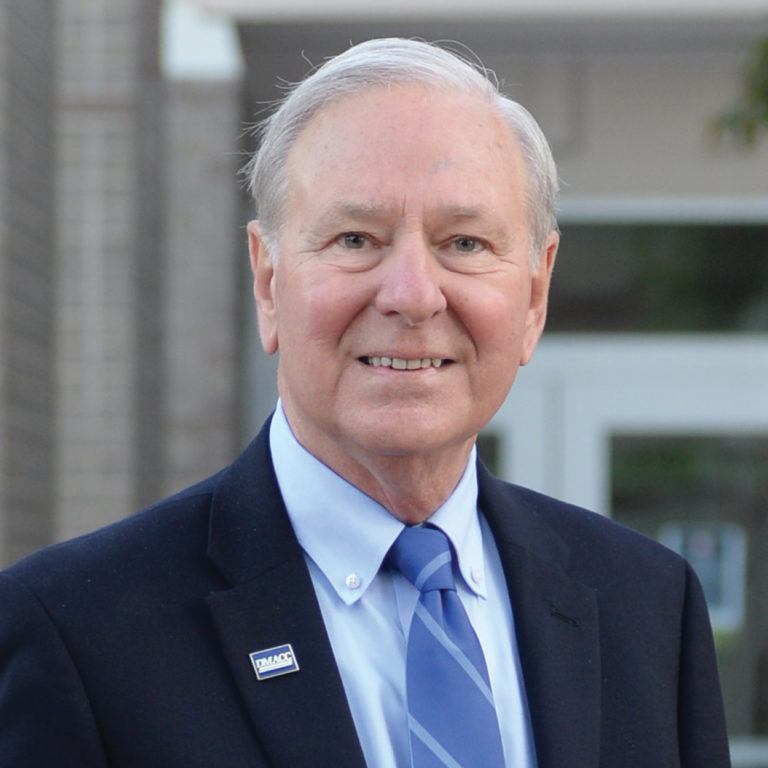 Retired founder, president and CEO of All-State Industries.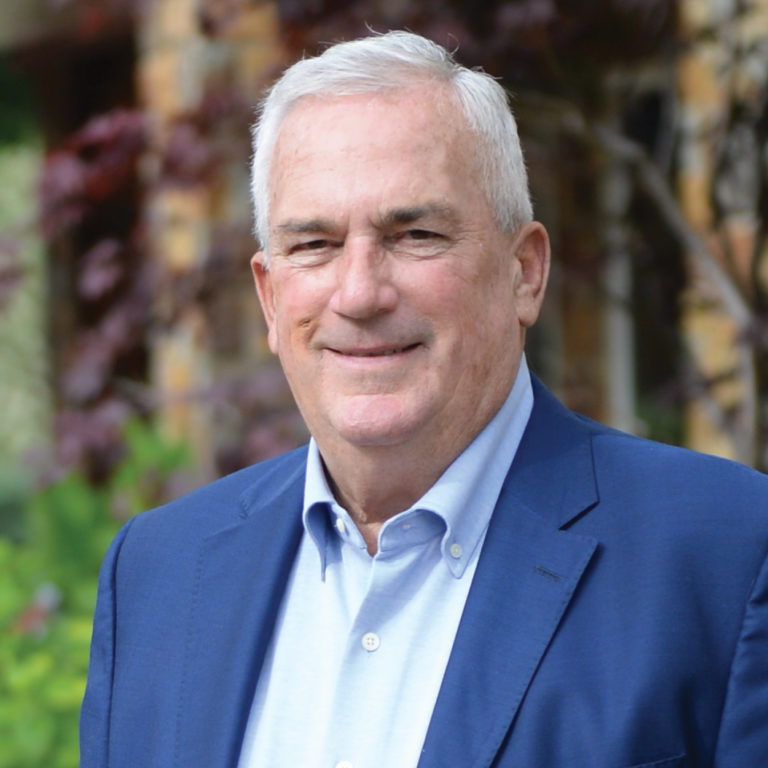 M.D., retired neonatologist, Blank Children's Hospital.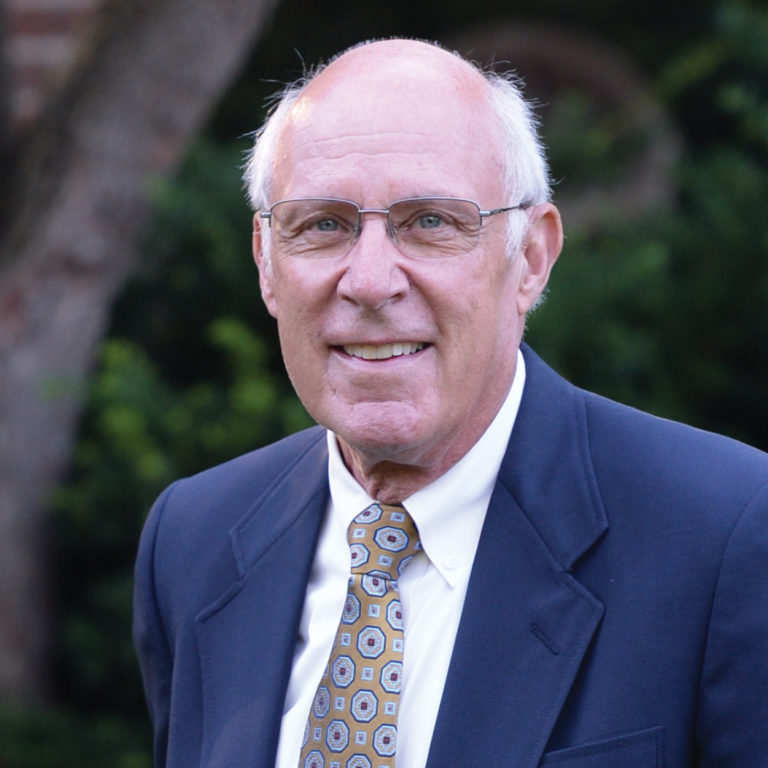 Community volunteer and philanthropist.
Chairman of Ruan Transportation and the Bankers Trust board of directors.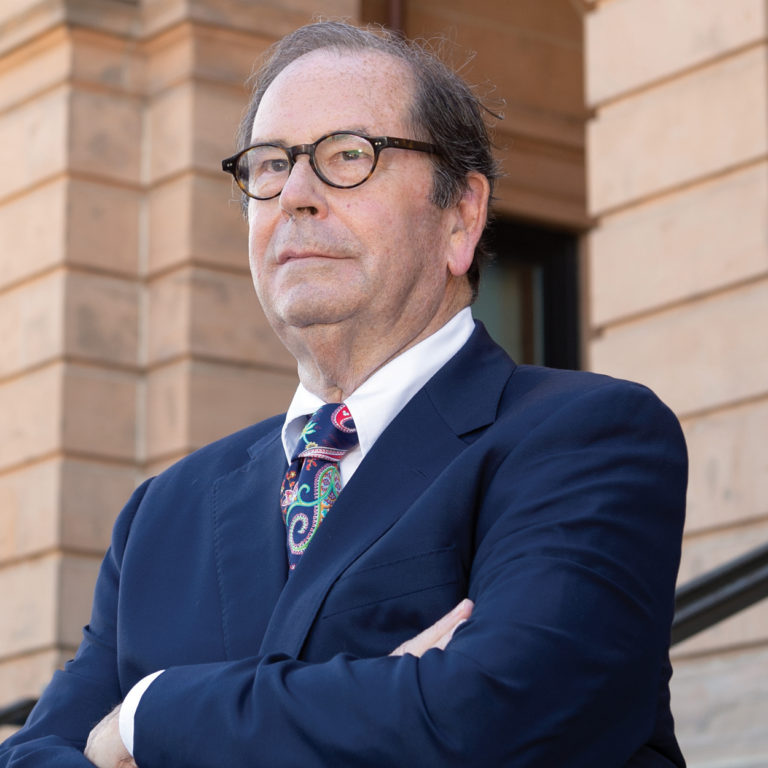 Co-founder and director of the Isiserettes Drill and Drum Corps.