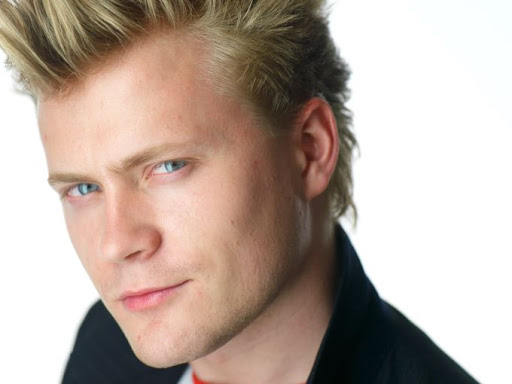 Des Moines Performing Arts unveiled a lineup of virtual family-friendly shows through next month, designed to be interactive for young children and their parents. Admission ranges from $10 to $20 depending on the performance.
"Virtual Magic Academy with the Amazing Max" kicks things off at 11 a.m. Saturday, teaching kids how to do simple tricks with objects at home. That's followed by "Mountain Goat Mountain"  Feb. 20-March 7, an audio-only show that allows families to create their own stories using paper. "University of Wonder and Imagination" March 19-21 caps off the series as an interactive Zoom performance dubbed as "Hogwarts meets virtual escape room."
Find more information here.