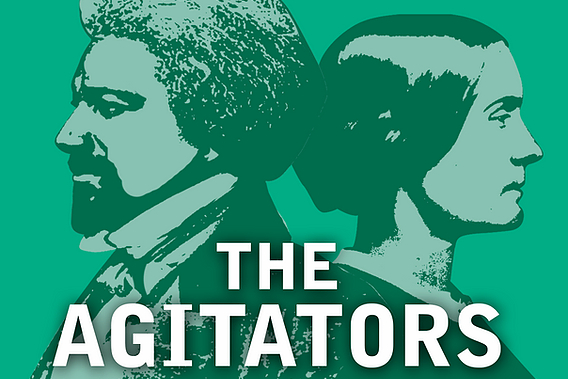 For your calendar: Iowa Stage Theatre's virtual season, which will feature three shows, begins March 5. Each performance will be pre-recorded and broadcast by Broadway On Demand.
"Bright Half Life" (March 5-14) looks at the long-term relationship between two women. Over four and half decades, they see each other fall in love, marry, have kids, divorce and more. The second show, "The Agitators" (April 16-25), explores the enduring yet tempestuous friendship of civil rights activists Susan B. Anthony and Frederick Douglass. The season ends with "Exit Strategy" (May 21-30), which follows the staff of a soon-to-close high school and their efforts to keep it open.
A season pass is $50; individual shows are $20. Find more information here.