Sara Kapner and Joe Joseph in "The Band's Visit," which will play the Des Moines Civic Center Oct. 12-17. Photographer: Matthew Murphy
1.
"The Band's Visit" (pictured above) seems like a perfect way to once again enjoy the thrill of an in-person Broadway musical. Winner of 10 Tony Awards, the story takes place in a small Israeli desert town, where a band of lost Egyptian musicians shows up at the local cafe. That night, the lives of the locals and the band members intertwine, and the result, the New York Times claims, "is one of the most ravishing musicals you'll ever be seduced by."
Presented by Des Moines Performing Arts, "The Band's Visit" runs Oct. 12-17 at the Civic Center. For specific times and ticket info, go to dmpa.org.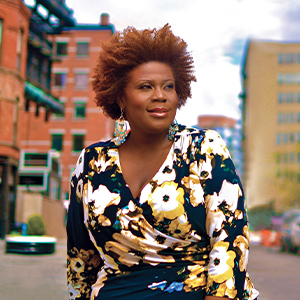 2.
With three September concerts sure to appeal to a variety of listeners, the Des Moines Symphony is getting back into the full swing of live performances. For its free Pops Series at the Lauridsen Amphitheater at Water Works Park, the symphony on Sept. 4 will present "Aretha: A Tribute," starring Broadway star Capathia Jenkins and Grammy Award nominee Ryan Shaw. The next day, Sept. 5, the symphony will perform works from "Star Wars," "Indiana Jones" and other film favorites by composer John Williams. Both shows start at 7:30 p.m.
Then, on Sept. 25, the symphony will debut its classical music season by performing, among other works, Beethoven's famous Fifth Symphony as well as his Egmont Overture. The concert begins at 7:30 p.m. at the Des Moines Civic Center and repeats at 2:30 p.m. Sept. 26. For tickets and more info: dmsymphony.org.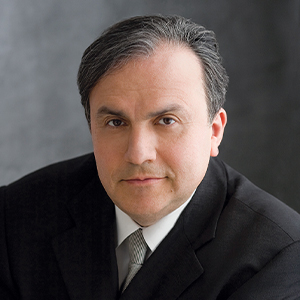 3.
As fans of the piano, we were pleased to learn that the launch of the Lauridsen Great Pianists Series starring Yefim Bronfman had been rescheduled for this fall after 2020's pandemic delay. The world-renowned pianist will play sonatas by Beethoven and Chopin, among other works, Oct. 20 at Hoyt Sherman Place. Presented by Civic Music Association, the recital starts at 7:30 p.m. For ticket info, visit hoytsherman.org or civicmusic.org.
4.
Pancit Bihon, anyone? Yes, please. Expect to find the Filipino noodle dish and cuisine from dozens of other countries at the free World Food and Music Festival, which returns this year Sept. 17-19 after being sidelined in 2020. Some 40 vendors, 13 new this year, will offer culinary creations from Europe, Central America, Asia, the Middle East, Africa and more. Cooking demonstrations, craft beers and live music round out the fun. Produced by the Greater Des Moines Partnership, the event will take place at Western Gateway Park. Read our story about the headlining music act, the Orginal Wailers, and some of the other main stage performers. For up-to-date info, go to dsmpartnership.com/worldfoodandmusicfestival.