Topic: Life Transformed – Moms on the Edge
Date: April 15, 2021, 12:00 Noon Central Time (US and Canada)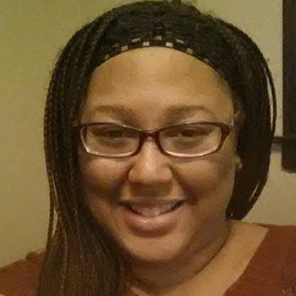 Sharaine Conner is a mental health and addictions therapist in private practice at Thriving Families Counseling Services in Greater Des Moines and an adjunct instructor for the University of Iowa, Grandview University, and Simpson College. Her expertise includes working with addictions concerns, anger management and domestic violence offenders, corrections and re-entry work, couples and non-traditional relationships, sexual health, wellness, and dysfunctions.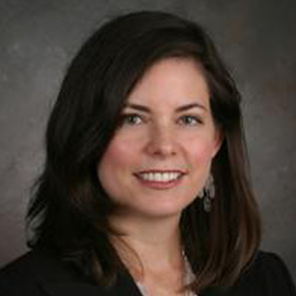 Amy Shriver, M.D., is a general pediatrician at Blank Children's Pediatric Clinic and an assistant professor of specialty medicine at Des Moines University. She is the medical director of the statewide nonprofit Reach Out and Read Iowa, which partners with pediatric primary care providers to give books and shared reading guidance to children and families at health maintenance visits.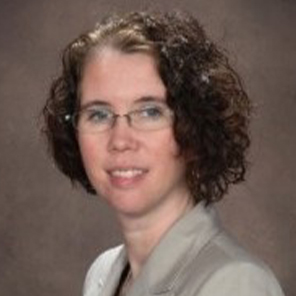 Christina Smith is the president and CEO of Community Support Advocates, a local not-for-profit supporting 1,900 individuals and families living with disabilities and mental health issues within Central Iowa. She founded CSA's Momentum art program, which offers free art programming to individuals with disabilities and mental issues at their local art studio and gallery, located within Mainframe Studios in Des Moines.
FULL EVENT REPLAY: Life Transformed – Moms on the Edge
Question 1: Dr. Amy Shriver, general pediatrician at Blank Hospital, answers the question, "How can we take care of physical and mental health when we are responsible for so much at work and at home?"
Question 2: Sharaine Conner, mental health and addictions therapist at Thriving Families Counseling Services, answers the question, "Recognizing that the pandemic has caused a great deal of stress and anxiety for moms, how can we best support our partners and families?"
Question 3: Christina Smith, president and CEO at Community Support Advocates, answers the question, "How do we cope with all this chaos, and how do we help friends who are struggling?"