Let dsm magazine deliver news directly to your inbox and digital device.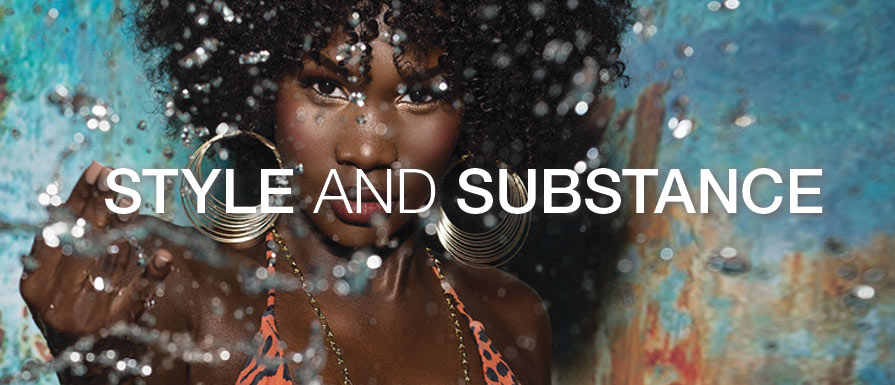 dsmWeekly
Arts and Culture   |   Style and Design
Food and Dining   |   Philanthropy and Nonprofit News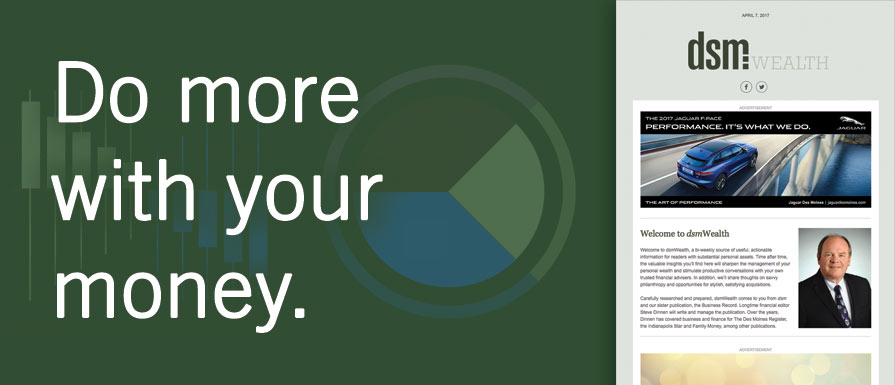 dsmWealth
A twice-a-month email covering useful, actionable and local information for those with substantial personal assets, written by financial expert Steve Dinnen.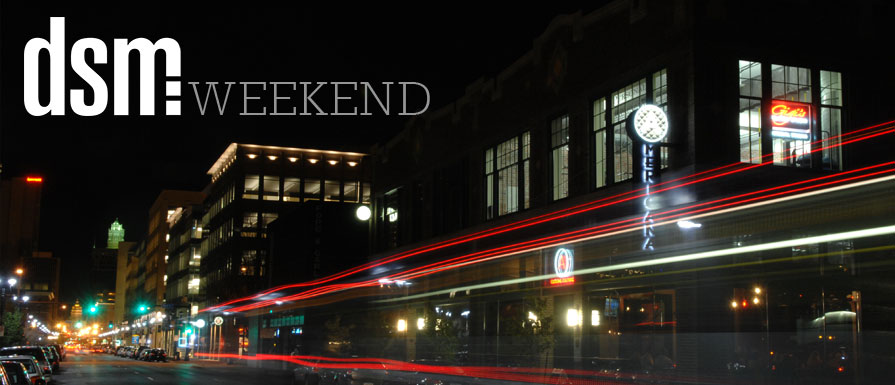 dsmWeekend
Want to make the most out of the upcoming weekend in Central Iowa? Then dsmWeekend is for you! Featuring profiles of our editors' top restaurant picks and a list of things to do, let dsm help you find the can't-miss events and hidden gems to maximize your weekend experience.