Let dsm magazine deliver news directly to your inbox and digital device.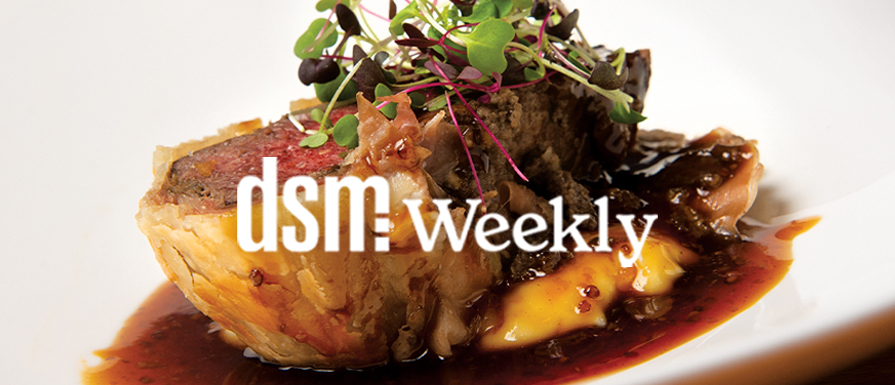 dsmWeekly
dsmWeekly is your insider's guide to what's new in local food and dining, entertainment and arts, sent every Wednesday to your inbox.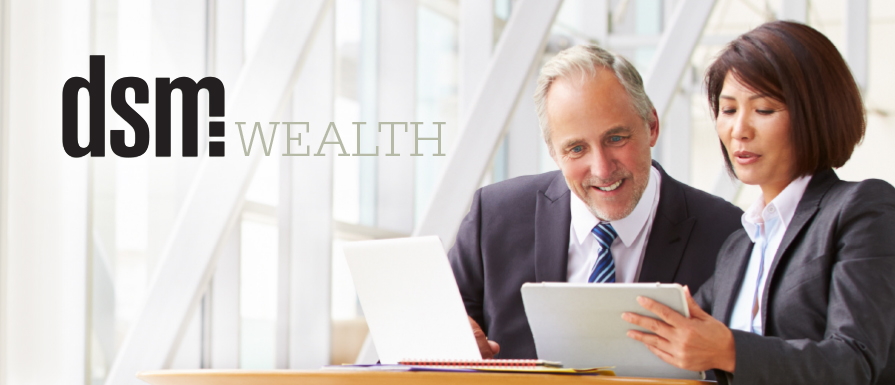 dsmWealth
A twice-a-month newsletter comprised of content for individuals interested in giving, saving, investing and spending money, written by financial expert Steve Dinnen.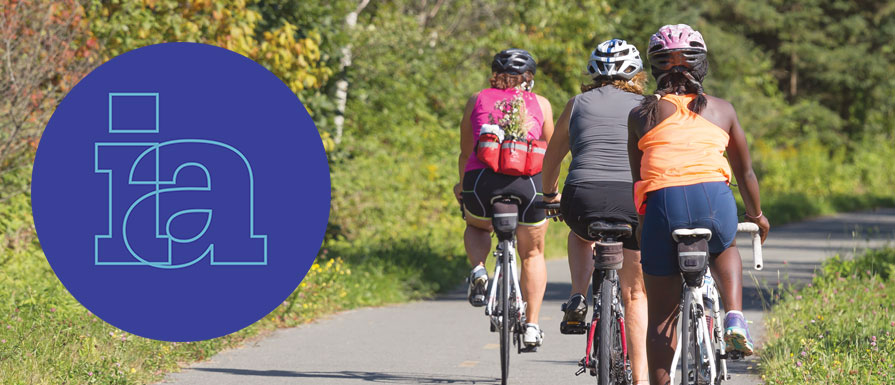 ia Statewide Newsletter
A biweekly newsletter about the creative, inspiring arts, culture & experiences in Iowa.