Topic: Life Transformed – Young Adults in Limbo
Date: June 3, 2021, 12:00 Noon Central Time (US and Canada)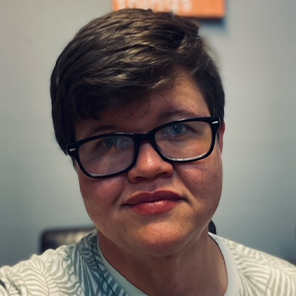 Remi Andrews is a licensed marriage and family therapist working in private practice in Cedar Rapids. Andrews has training with trauma-informed play therapy and specializes in caring for LGBTQIA+ individuals. He is also passionate about the accessibility of mental health services, through affordability, telehealth and minimizing bias through training and consultation.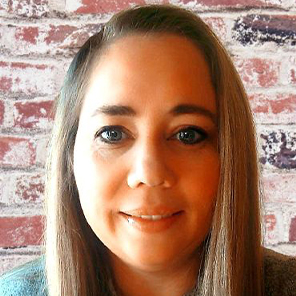 Amy Davis is the Statewide Manager of Clinical Services for LSI. She has been with LSI for 18 years, serving in multiple programs, including foster care and adoption, behavioral health, community programs, and therapy services. Today, Amy manages mental and behavioral health services statewide, as well as oversees more than a dozen community programs, including trauma-informed services for Polk County Juvenile Detention Center.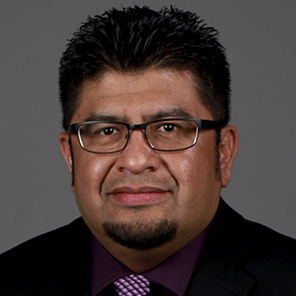 Alex Piedras has been the Director of Multicultural and Community Outreach at Grand View University since 2005. He has 25 years of experience working in the Des Moines community for different non-profits, and he is dedicated to issues of equity and inclusion. Alex is also a part-time mental health counselor at Youth Emergency Services & Shelter's Hope Hall and currently serves on several boards and community organizations in Central Iowa.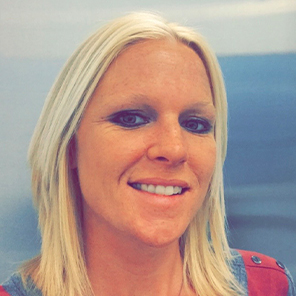 Breanna Young is a Licensed Mental Health Counselor, practicing for eight years. She is trained and certified in Trauma-Focused Cognitive Behavioral Therapy. Breanna has worked with Orchard Place Child Guidance Center, helping adolescents, young adults, and their families overcome the challenges that mental illness can present. Currently she is the manager of the MercyOne Psychiatry Residency Clinic Manager and continues to serve as a Licensed Mental Health Counselor.
FULL EVENT REPLAY: Life Transformed – Young Adults in Limbo
Question 1: Breanna Young answers the question "What can we do to take care of others?"
Question 2: Remi Andrews answers the question "As the pandemic eases, what can we do to take care of ourselves?"
Question 3: Alex Piedras answers the question "As the pandemic ends and things start to open up, what are some mental health or wellness considerations as we manage re-entry?"
Question 4: Amy Davis answers the question "As the pandemic ends and things start to open up, what are some mental health or wellness considerations as we manage re-entry?"