To honor Iowa's LGBTQ leaders, dsm magazine is collaborating with One Iowa and American Equity for our fifth annual LGBTQ Legacy Leader Awards. We also will recognize an ally of the LGBTQ community, someone whose contributions to equality and justice have helped ensure that gender and sexual orientation must not be stigmatized or marginalized in the culture of Iowa. Honorees will be recognized for lifetime achievement at a special event on September 14, 2023, at The River Center. Event details will be announced in the summer.

​​We welcome your help in nominating leaders and allies who deserve recognition. Nominees for LGBTQ Legacy Leader Awards should meet these criteria:
Demonstrate a record of public leadership in professional, civic or political roles, in addition to their dedication to LGBTQ causes. ​
Serve as role models and mentors to others over the years.
Contribute to the appreciation and recognition of cultural diversity in Iowa.
Click here to submit a nomination. To view last year's awards, click here. Nominations are due April 10, 2023.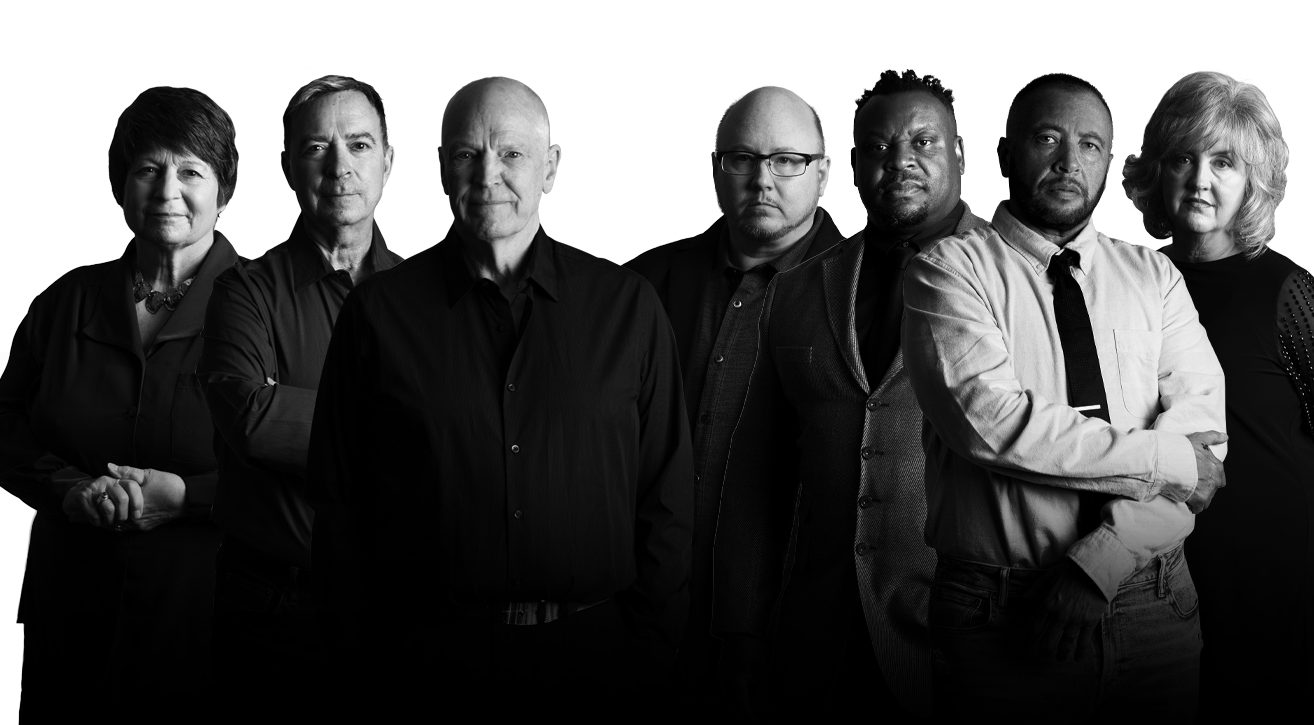 2022 honorees from left to right: Dr. Pamela Duffy, Mark Kassis, Terry Lowman, Jordan Selha, Bruce Teague, Aiden Vasquez, Dr. Rebecca Gruber (ally)