What we're reading

Savage Beauty: The Life of Edna St. Vincent Millay
by Nancy Milford (Random House Trade Paperbacks, 2002). Biography of the Jazz Age poet who gained as much fame for her freewheeling and bohemian lifestyle as she did for her poetry.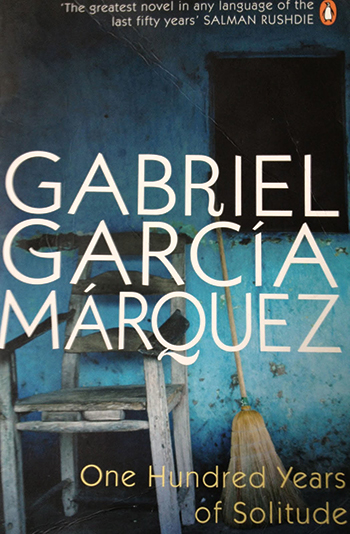 One Hundred Years of Solitude
by Garbriel Garcia Marquez (Harper & Row, 1970). Landmark novel, one of the first written in the "magic realism" genre, that chronicles the rise and fall of the mythical town of Macondo and seven generations of the Buendia family.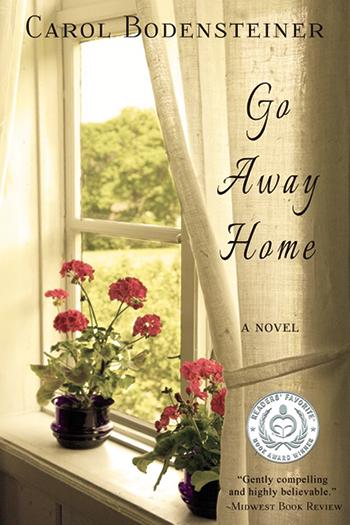 Go Away Home
by Des Moines author Carol Bodensteiner (Rising Sun Press, 2014). Historical novel focusing on an Iowa farm girl coming of age in the 1910s.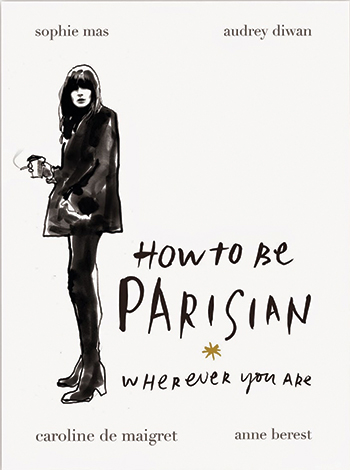 "How to Be Parisian Wherever You Are"
by Anne Berest, Audrey Diwan, Caroline de Maigret and Sophie Mas (Doubleday, 2014). Four French women give entertaining and witty opinions and tips on men, style, beauty and attitude.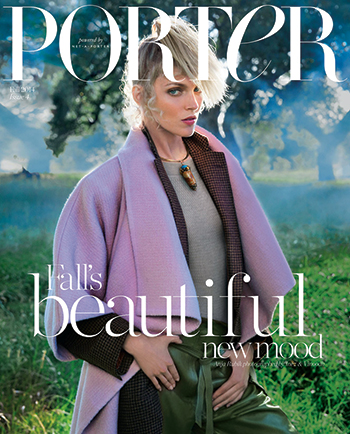 Porter
Glossy magazine covering global fashion and style. Published six times a year by Net-A-Porter Group LLC, an online luxury fashion retailer.
---
Our take on what to do and where to go around town.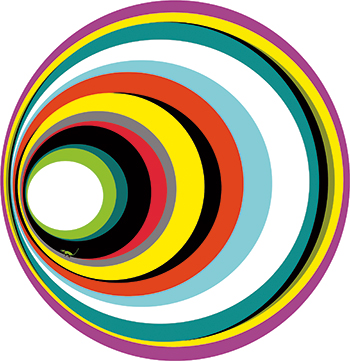 Get …
… "instant art in a box," as James Ellwanger puts it, for the person on your gift list—or for yourself. Ellwanger, a well-known Des Moines artist and sculptor, is offering 11-by-17-inch posters of 20 of his recent works, many consisting of his striking geometric designs (pictured). Made of heavy stock, the posters come in a 2-by-12-inch square cardboard box; the kit also includes four gold thumbtacks. One of the best parts? The kit costs just $25, while the original works start at around $2,400 and go up to more than $12,000, Ellwanger says. The posters are available at Moberg Gallery or online at mobergeditions.com.
---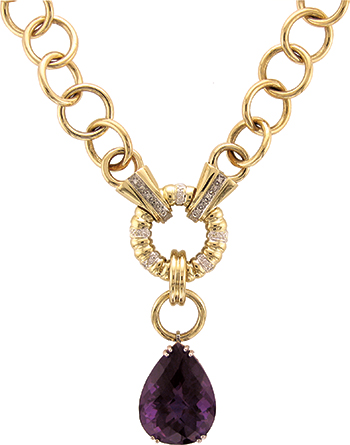 Personalize …
… your jewelry with a custom piece designed by Bruce Owen. The former owner of Amerigem retail store, Owen decided to return to what he says he loves best: designing one-of-a-kind rings, necklaces, earrings, bracelets and other jewelry for individual clients. "Custom design has always been my passion—making jewelry not to sell in a store or a catalog but for individuals who want something special, perhaps an heirloom," says Owen, a 32-year veteran of the jewelry business who launched Bruce Owen Jewelry & Design earlier this year. And a custom piece doesn't have to pinch your pocketbook. Because Owen doesn't have the overhead costs of a retail operation, he can often charge less than a store would for a mass-produced piece. For more information, call 201.8444 or go to Facebook, Bruce Owen Jewelry & Design.