Over the years, Iowa's LGBTQ community has had a positive influence on our state. Representing a wide range of vocations and avocations, they have led with creativity, vigor and compassion, solving problems and helping build a state that we all can be proud to call home.
In tribute to such inspiring contributions, dsm magazine, One Iowa and American Equity celebrated the 4th annual LGBTQ Legacy Leader Awards on October 19, 2022 at Willow on Grand. We also recognized an ally of the LGBTQ community, someone whose contributions to equality and justice have helped ensure that gender and sexual orientation must not be stigmatized or marginalized in the culture of Iowa.
To submit a nomination for 2023, click here.
2022 Honorees
Dr. Pamela Duffy, Des Moines, retired associate professor, Des Moines University
Mark Kassis and Terry Lowman, Ames, retired restaurant owners
Jordan Selha, Des Moines, program manager, NuCara Staffing Services
Bruce Teague, Iowa City, mayor
Aiden Vasquez, Davenport, founder of the Aiden Vasquez Foundation
Dr. Rebecca Gruber (ally), Des Moines, former artistic director and conductor of the Des Moines Gay Men's Chorus
Read about the honorees in the Sep/Oct issue of dsm, here.
Mark Kassis and Terry Lowman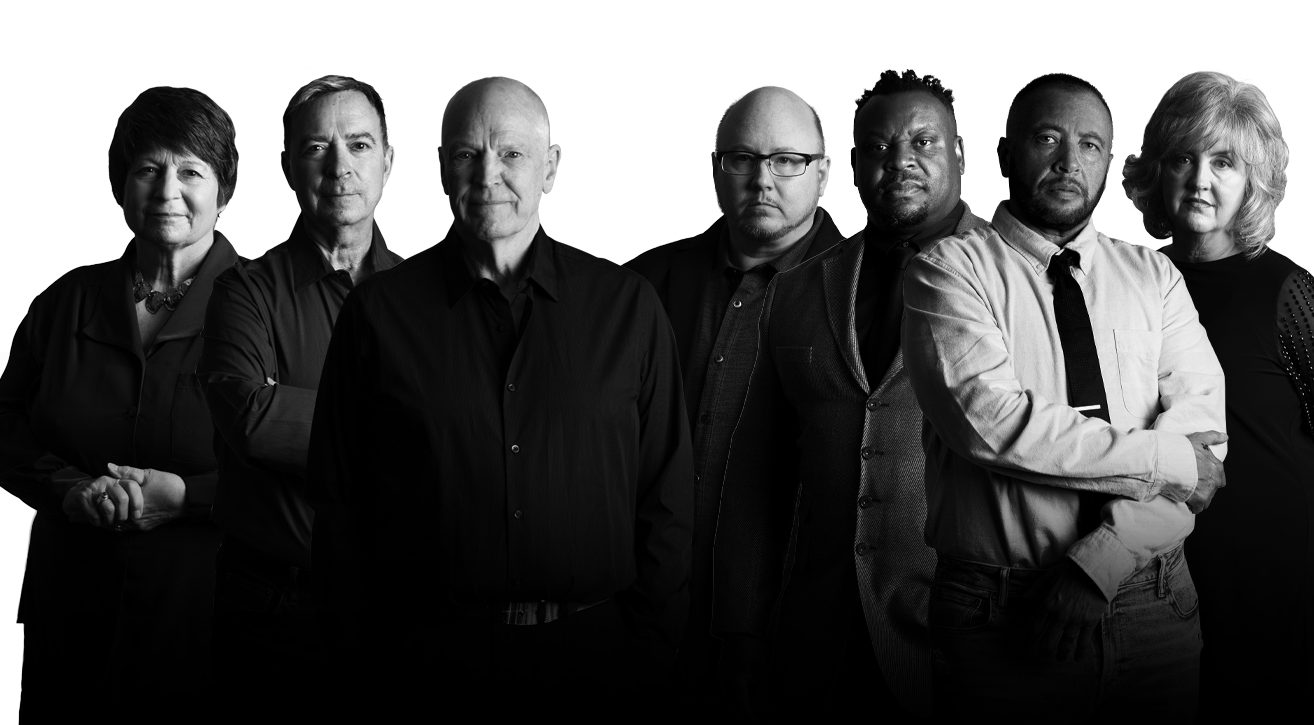 Left to Right: Dr. Pamela Duffy, Mark Kassis, Terry Lowman, Jordan Selha, Bruce Teague, Aiden Vasquez, Dr. Rebecca Gruber (ally)