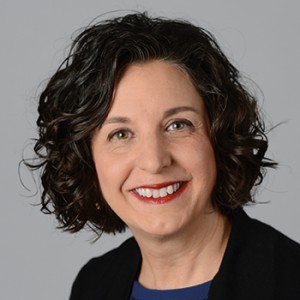 What's in a Name?
Turns out, quite a lot. When Connie Wimer launched dsm 11 years ago, the abbreviation "dsm" was rarely, if ever, used, except as the airport code. Now, variations of "dsm" are seemingly everywhere—in the names of businesses, groups, marketing campaigns, events … the list goes on.
Whatever the reason for that growth, confusion often arises about whether an event, product or business that uses the abbreviation is part of our brand and company. For example, a digital-only product called DSM LIVING is not associated with this company in any way.
With all our products, we use the lowercase "dsm." That doesn't mean others don't use it as well, but chances are if you see something with a capitalized "DSM," it's not associated with us. In addition to this magazine, we produce dsmMagazine.com and the digital newsletter dsmWeekly. We also present the annual Restaurant Week in August and Sages Over 70 in November. Our sister publications include ia, the Business Record and a number of custom magazines.
What's never a source of confusion, though, is our commitment to deliver compelling stories, photos and art that cover our community in a way that other media outlets don't. That goes for our electronic products, too.
You'll see a section on the navigation bar called "From the dsm archives," which also is new. In the past decade, we've covered countless stories, many that are timeless. So with each issue, we'll post on our website a few pieces from our archives in case you missed them the first time around—or just want to read them again. Our contributing photographers, for example, were taking selfies before the word was even coined, which we showcased in a 2011 issue. Check them out at dsmMagazine.com; my bet is you'll enjoy viewing them even more now.
In the meantime, there's much in this issue that will absorb your attention. One of the things I love most about my job is all the cool stuff I learn with each issue. Like that there was actually a man named Ebenezer Jared Ingersoll, after whom Ingersoll Avenue is named. And that Proteus and Comment Club—groups of women who gather for intellectual growth and friendship—have been around for more than eight decades. And that baharat is a Middle Eastern spice blend and that there's a new app for Central Iowa bike trails. Whew! Delve into this issue to find out what I'm talking about—and to discover much more. –Christine Riccelli