[tabs style="default" title="Showcase"] [tab title="Personal Essay"]
Celebration
Written by Judy Conlin
Age sat comfortably in my
Family rocking chair
And I fell in love with her
Immediately.
When did you step through that
Door, I asked.
Was it yesterday or the
Day before?
Understand, she said, it is not
About before and after.
It is about continuity, this
Rite of passage.
It is about the accumulating
Rush of meanings,
About gathering energy and
Moving forward.
Look again at those things
You have buried.
I want you to uncover them
And bring them forth.
Gently, gingerly, we dug
Into the past.
Prodded open the tightly
Folded covers and
Carefully lifted out
The debris.
Now step forward, she insisted. Be Daring!
She watched me
From the chair.
Age
Leaning forward,
Poised
Demanding
Urgent.
I caught the drift and
Grabbed onto the ring
And swung out for the dance
Swinging freely in the
Light.
Judy Conlin is the executive director of the Iowa International Center and a 2014 Sages Over 70 honoree.
[/tab][tab title="Art"]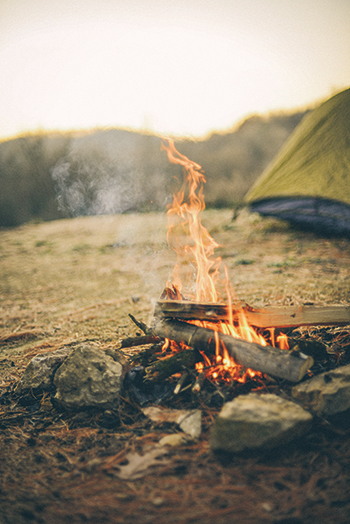 Des Moines photographer Justin Salem Meyer shot this image while on a trout-fishing trip in northeast Iowa. The photo tied for first place in the 2014 Filson + Magnum outdoor photography contest, winning Meyer a trip to New York, and has received some 400,000 notes and reposts since Meyer first posted it on Tumblr.[/tab][/tabs]