What We're Doing in July
Jazz It Up
We're impressed by the talent that will be showcased at the revived Jazz in July and at Civic Music Association's new CMA Jazz Festival, both at Hoyt Sherman Place.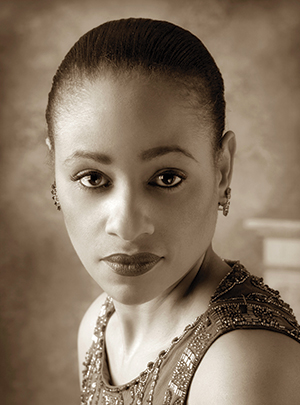 Charmin Michelle
The previous Jazz in July—which ran for some 40 years and featured concerts at parks throughout the city—ended in 2017 after organizer Metro Arts Alliance ceased operations. The new version of the event will be on three dates: July 11, 19 and 24. Local musicians will play at 6 p.m. on the Hoyt Sherman lawn, then the headlining acts will perform in the auditorium starting at 7:30 p.m. They include Charmin Michelle, a Minneapolis-based singer whose style is said to recall Billie Holiday, July 11; Minneapolis vocalist Debbie Duncan, who blurs the line between jazz and pop, July 19; and acclaimed Iowa City saxophonist and composer Damani Phillips, July 24. All concerts are free; find more details at hoytsherman.org.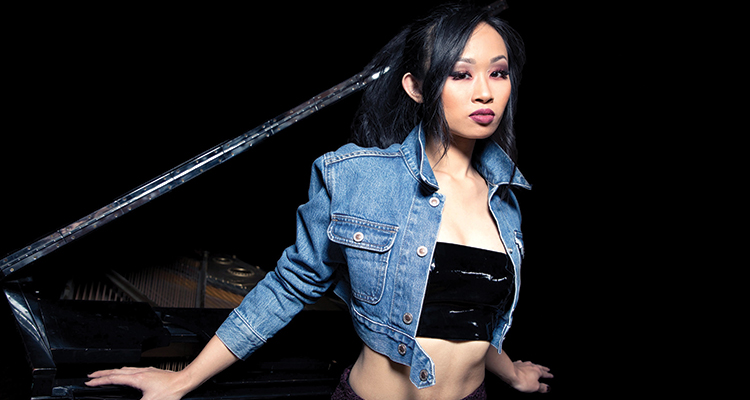 Connie Han
Civic Music's new festival will be July 20, beginning at 1 p.m. The free portion will consist of seven concerts by local and regional musicians, who will perform on the lawn or in the gallery. That evening, the ticketed concert ($36) inside the auditorium will feature two dynamic stars who are shaking up the jazz world: Canadian trumpeter, singer and songwriter Bria Skonberg and Los Angeles-based pianist Connie Han.
The Connie Han Trio will open the show at 6:30 p.m., followed by Skonberg at 8:30 p.m. Han, 22, has gained fame for her fresh approach of blending modern and traditional jazz, while the 35-year-old Skonberg, the Wall Street Journal praises, "plays trumpet like a red hot devil and sings like a dream." More info: civicmusic.org.
Pop In the Park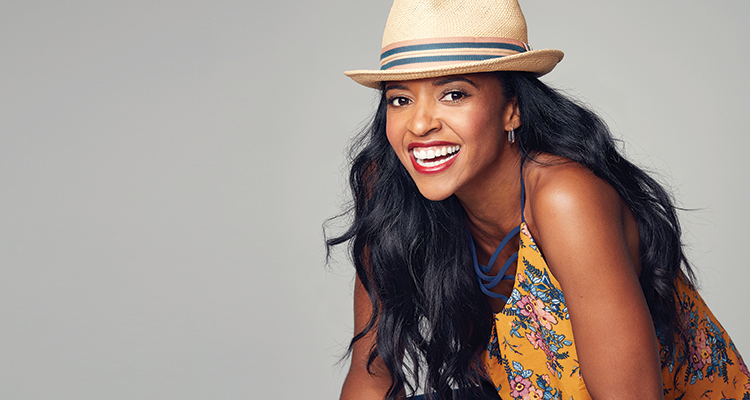 Renée Elise Goldsberry
A new free concert series and a new venue: That's what you'll get this summer when the Des Moines Symphony performs at the just-completed Lauridsen Amphitheater at Water Works Park. The Symphony's inaugural Water Works Pops Season opens July 14 with vocalist Renée Elise Goldsberry, who won a Tony Award for her portrayal of Angelica Schuyler in "Hamilton." She'll sing Broadway, pop and soul tunes; the show will conclude with a fireworks display. Then on July 28, the Symphony will celebrate iconic movie composer John Williams by performing music from film favorites such as the Star Wars series. General admission is free, but you can pay $45 ($35 for YPs) or $125 ($85 for YPs) for premium seating and other perks. Details: dmsymphony.org.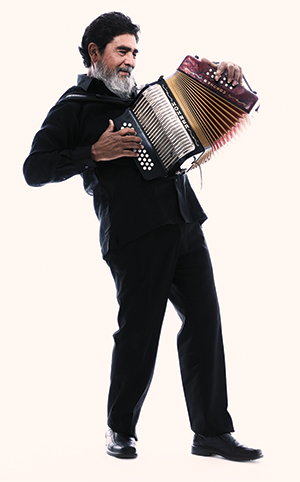 Love Some Latin
If you haven't checked out the annual Warren Morrow Latin Music Festival yet, then you just need to do so this year, on July 20 at Brenton Plaza. The fest started in 2012 as a memorial concert to honor Morrow, who was a highly respected advocate of the city's Latino community. Since then, it has evolved into an all-day event that showcases a variety of Latin styles and offers
family-friendly activities, art, food and more. 
Celso Piña, a world-renowned and Grammy-nominated Mexican accordion player and singer and a major figure in cumbia music, will make his Iowa debut in headlining this year's festival. Booking Piña for the festival "is a huge deal," says Goizane Esain Mullin, one of the festival organizers. "He is one of the most popular Latin artists in the world." 
The festival runs from 4 p.m. to midnight. Tickets are $35 general admission and $50 for VIP, available through MidwesTix. More info: warrenmorrowmusicfest.com.
Rock It Out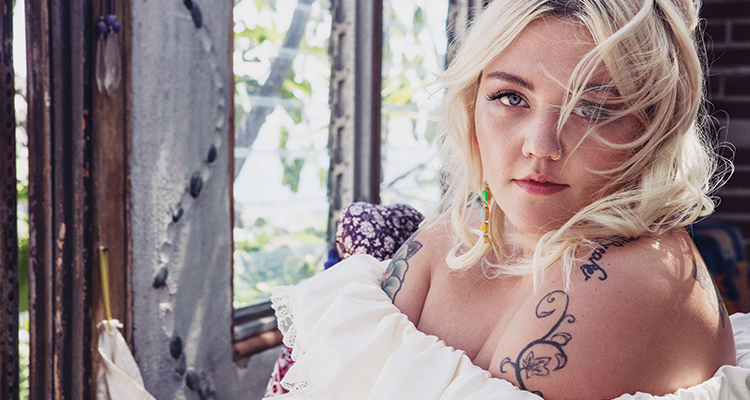 Elle King
80/35—the progressive indie rock festival that each year draws about 30,000 music lovers—this year is expanding its ticketed area to two stages that will feature 16 national and international acts. The downtown fest, July 12 and 13 at Western Gateway Park, will also include a free area with three stages hosting more than 30 performances, a kids' zone, art installations, and food and drink vendors. 
As always, the music promises to be stellar, with this year's headliners including Portugal The Man, an alternative rock band known for its critically acclaimed albums and the hit single "Feel It Still"; and Americana blues vocalist Elle King of "Ex's & Oh's" fame. Other top performers: Liz Phair, Metric, MisterWives and Noname. 
Doors open at 4 p.m. Friday and 11 a.m. Saturday. Advance two-day tickets are $80 for general admission and $220 for a VIP pass. Advance single-day tickets start at $45 for Friday and $55 for Saturday. Buy tickets and find more information, including the new festival grounds map, at 80-35.com.