A design swatch shows some of the decor and colors at the new Table 128 location, set to open in February or March of 2022.
SEE OUR UPDATED STORY FOR THE 2024 OPENING HERE.
Writer: Karla Walsh
I recently caught up with chef Lynn Pritchard in the new Table 128 space, which is set to open at 220 S.W. 9th St. in February or March. He had an important message: "I learned a lot about my psychology during my semiretirement," Pritchard said. "I'm most excited about seeing my guests. I miss them so much."

Regular Table 128 guests will appreciate the return of some familiar staples, like the Lynn Burger, Brussels sprouts salad and chocolate chip sea salt cookies, alongside more seasonal new American fare on the menu. "I'm really embracing a constantly evolving menu," Pritchard says, explaining no entree will remain for more than a week. Expect many familiar faces, too. The core team—11 of the 14 staff members—will return, with plans to add on more staff, he says.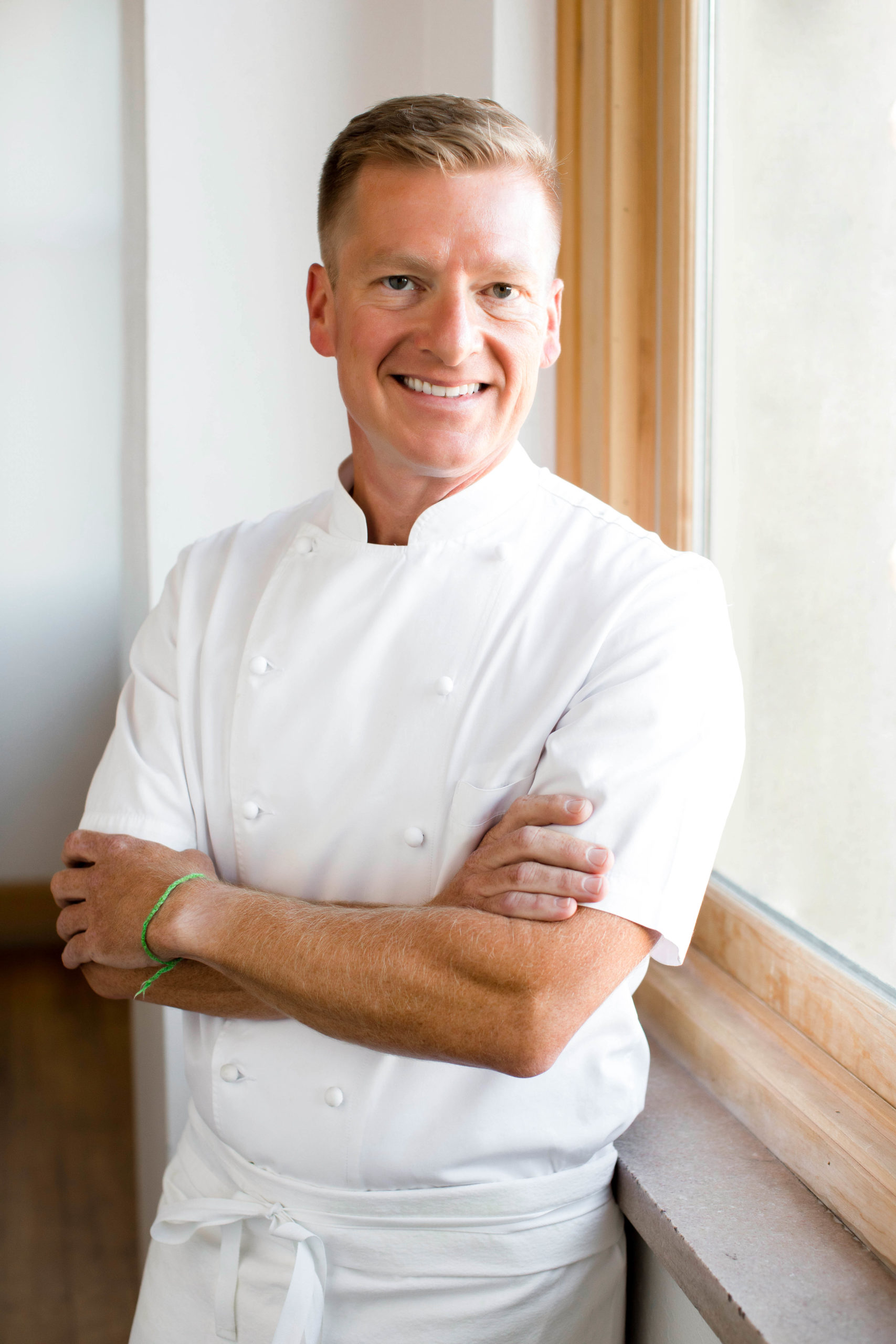 Tables in the new location will be surrounded by saturated jewel tones—think navy, silver and gold—and dark wood accents. A canopy will greet guests at the entrance, as will floor-to-ceiling drapes just inside the doorway. A large patio on the western side of the new building means 40 additional seats will be available (compared with the Clive location) when it's warm. For a more intimate setting, there will be a private dining room for 10, served by the kitchen staff so it will feel like a chef's table.

The kitchen is lit in a brilliant way I had never considered before. "The lighting in the kitchen will match the exact tonality of the dining room so chefs can see what diners see," Pritchard says, just one of many details that nod to his mastery of hospitality. In the dining room, expect lighting in many places: under the bar, around the private dining room, and 96 hidden dimmable LED lights in the ceiling. Plus, 14 chandeliers will be installed to set the scene.

"There are only so many 'firsts' left in my career, and I want this to count," Pritchard says. "I want this to be a spot that embraces large city standards and Midwest sensibility. Expect a sense of luxury … without it feeling stuffy or austere."

The first month will be dinner only, then lunches will be reintroduced. Come biking season, or around April, look for Sunday brunches. All of the above will have reservations available via Tock.

Subscribe to our email newsletter for more updates about Table 128's opening, plus all the latest restaurant news.