Compiled by Sara Judson Brown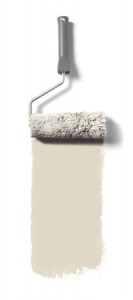 Sheila Carmichael
One color that is a "go to" for me right now is Accessible Beige from Sherwin-Williams [SW7036]. Although beige doesn't sound very glamorous or exciting, this color is perfect as a backdrop to all that is. It is a wonderful mix of warm and cool, and it pairs beautifully with everything from camel to graphite gray. In fact, this entire color strip is very easy to use. Another hue that I find absolutely enticing is Clinton Brown by Benjamin Moore [HC-67]. It exudes a wonderful sense of cozy that is easy to wrap yourself in. It is perfect in traditional or contemporary settings.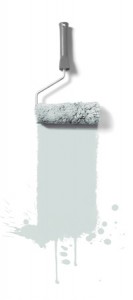 Judy Romans
Word of Mouth Interiors
A favorite color of mine is Benjamin Moore HC-147 Woodlawn Blue. This works well as a soft neutral color in both living and working spaces. I like to use this color for walls and use Sherwin-Williams Dover White [SW6385] for the ceiling and trim. It also complements stained and natural wood trim. Woodlawn Blue is a good color to use in low light and cool exposures and yet is a perfect paint color for warm sunny exposures.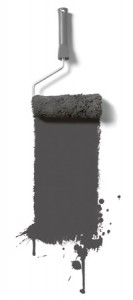 Christina Conrad
Rhys Cameron
A dark charcoal gray can elevate any room to a level of style and sophistication that is luxurious and rich in tone. It adds drama without being an "in your face" color. The versatility of this charcoal tone [Sherwin-Williams Peppercorn SW7674] is unlike any other. It makes white trim look crisp and clean and can be paired with almost any color scheme. Charcoal can make any room feel warm and inviting, whether on the walls or used as accent for trim and built-in (furniture). I find it to be the new neutral.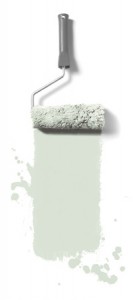 Scott Dean
Scott's Creative Home
Currently, I am working in the soft sea-foam family, complemented with grays. These softer colors are showing up in natural organic materials and reclaimed furniture. Take a look at Sherwin-Williams SW0059 Frostwork for an inspiration. I love these colors in bedrooms because they promote restful sleep. Don't forget to paint your ceiling a few shades darker than the walls. By painting the ceiling of your bedroom, you will create a room that surrounds you, grounds you and creates a safe feeling.