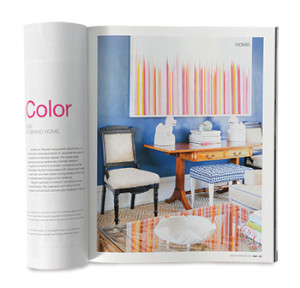 By Mail
Home Design
I was thrilled to be included in the January/February issue of dsm. Thank you for such a comprehensive view into my design aesthetic. We are surrounded by much talent in the arts and the design world here in Des Moines, and it is an honor to be recognized among my peers. Collaborating with (photographer) Rick Lozier and (writer) Heath Lee was also so easy and such fun.
Amanda Reynal
Amanda Reynal Interiors
In Our Inbox
Clean and Crisp
Although I'm not an Iowa resident, I thoroughly enjoy what dsm magazine has to offer. The design is clean, the pictures are crisp, and the articles are relatable. It's hard to find a small-print magazine that combines contemporary points of view in both writing and photography.
Victor Amos
Brooklyn, N.Y.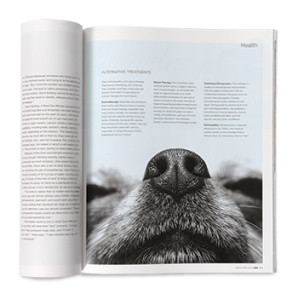 In Our Inbox
Pet Health
I just wanted to tell you that I really enjoyed your article about holistic veterinary medicine (in the March/April issue). It was thorough, accurate and a good read.
Deirdre Farr, DVM
Natural Solutions
In Our Inbox
Modern Sparkle
Thank you for the fantastic story (on Champagne glasses in the March/April issue). Holy cow—the spread is beautiful! The Veritas Champagne wine glass and Vinum XL pinot noir glass look gorgeous on the page—delicate yet so commanding. I absolutely love it.
Kara Larmie
Nike Communications
New York, N.Y.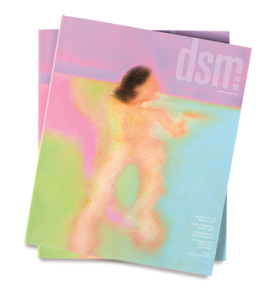 In Our Inbox
Artful Cover
We have received many positive comments regarding the Bill Luchsinger image on the cover of the March/April issue. The comments have focused on both the color of the cover and the uniqueness of the image you selected. Well done!
TJ Moberg
Moberg Gallery