Producer and Writer: Laura Kristine Johnson
Photographer: Duane Tinkey
Stylist: Annabel Wimer
Soak: Melt away icy temperatures by drawing a warm bath and then pairing the soft glow of a scented candle with a luxurious sea sponge and soap. Sit back, close your eyes and drift away.
Sea sponge and Diptyque Feu de Bois candle ($21 and $34, respectively, at Eden).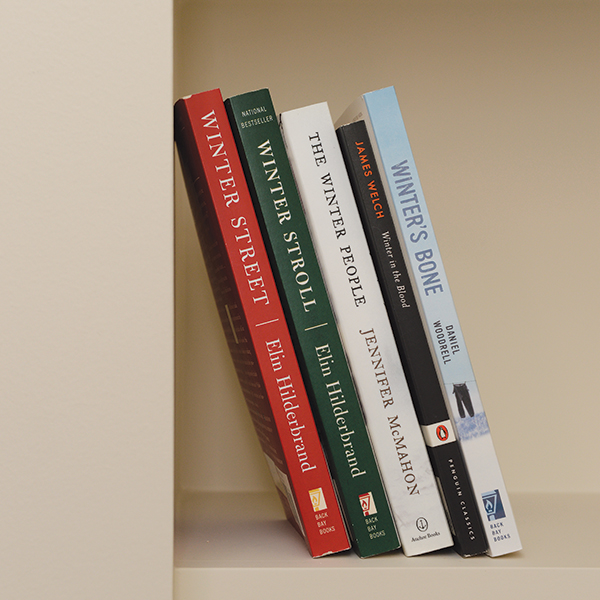 Unwind: Immerse yourself in the storyline of a winter-themed page-turner while wrapped in a handcrafted wool blanket that's guaranteed to curb chills.
"Winter Street" and "Winter Stroll," both by Elin Hilderbrand; "The Winter People" by Jennifer McMahon; "Winter in the Blood" by James Welch; "Winter's Bone" by Daniel Woodrell.
(Each is $15 at Beaverdale Books.)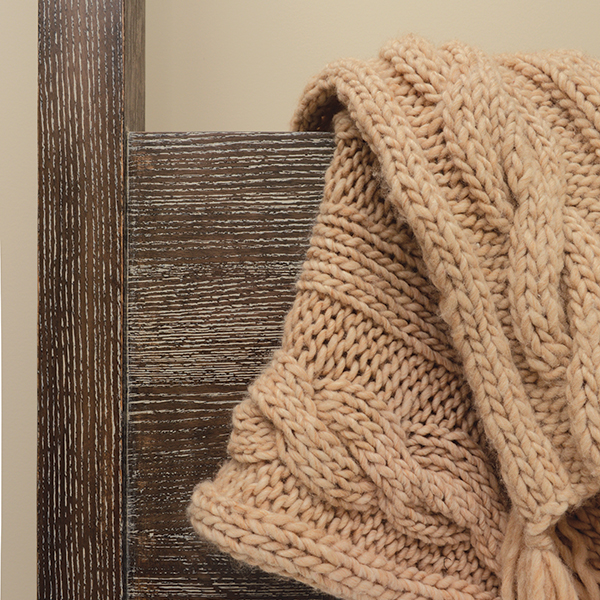 Blanket made from Burly Spun wool yarn in oatmeal ($22 per skein at Yarn Junction Co.; pattern free with yarn purchase).
Play: Make the most of snowed-in evenings by going head-to-head with your favorite person in a game of dominoes. Vintage vinyl supplies the perfect soundtrack for at-home date nights.
Quincy Jones' "The Best" record ($4.75 at ZZZ Records).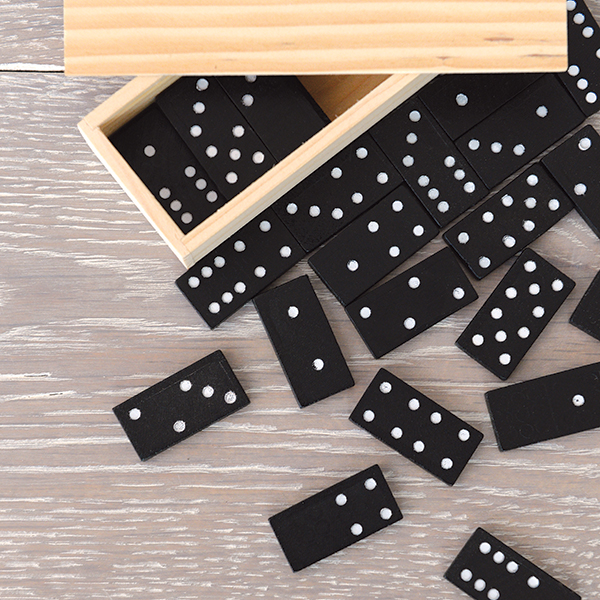 Toysmith mini dominoes ($5.50 at the Greater Des Moines Botanical Garden).
Sip: Invite warm serenity into your day no matter the weather by curling up next to a crackling fire, a mug of steaming brew in hand.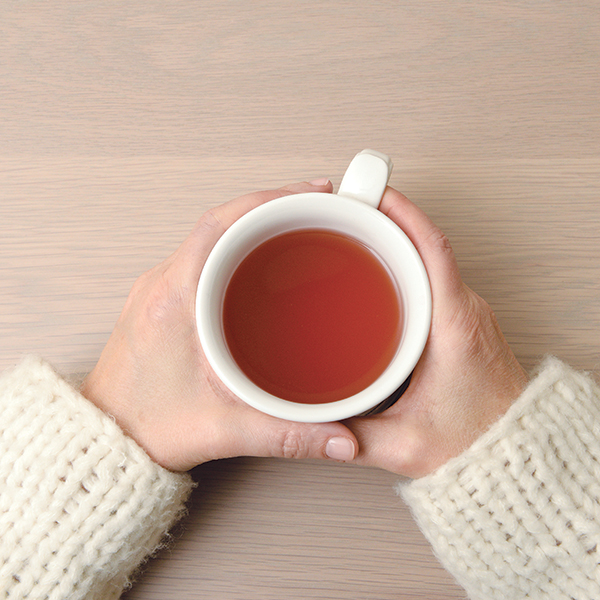 Match cup ($90 for cup and matching saucer at Kitchen Collage). Holiday blend black tea ($7 for 2 ounces at Gong Fu Tea).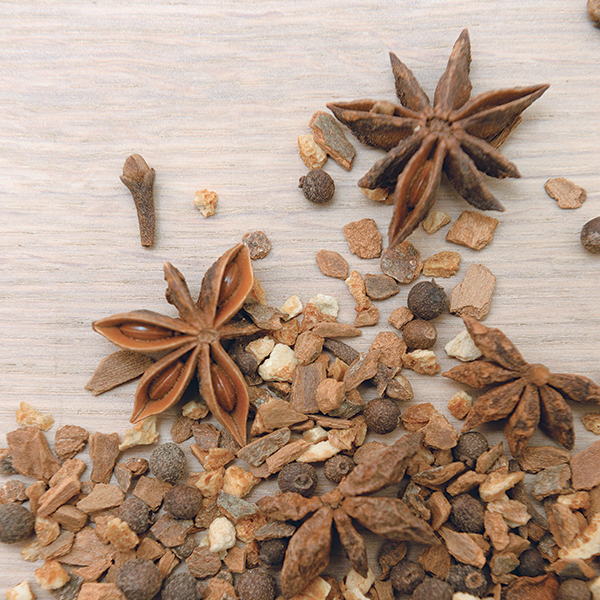 Mulling spice blend ($4.75 for 2 ounces at Allspice Culinarium).