Writer: Kelsey Batschelet
"The healthiest response to life is joy," said Deepak Chopra. And where better to begin cultivating a joyful life than in the place we start and end every day—and in recent months where most of us have been hunkered down throughout the day as well.
Adding joy to your home goes far beyond bringing in bright colors (although those can help!). Cheering up your home can be as simple as opening the blinds, hanging up a cherished heirloom or choosing the right upholstery to fit your family's lifestyle. dsm spoke with local designers to get their go-to tips on how to create joyful spaces throughout your home.
Embrace 'Beautility'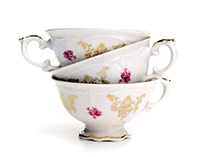 Bring utility and beauty together throughout your home for an instant pop of joy, suggests Ruthie Jackson, interior decorator and blogger at miracleonthirtyfourth.com. "There's so much pleasure in the things you use every day," she says. Consider investing in beautiful vintage kitchen and dinnerware or visually appealing brooms, mops and cleaning supplies. "It seems less frivolous to spend on upgraded essentials," she says.
"Beautility" can be applied in every room, including the bedroom. "Years ago, a client told me he'd only use white sheets on his bed because it made him feel like he was in a hotel," says Julie Youngblade, interior designer and founder of JY Design. "I love that idea of climbing into an extravagant set of bedsheets and feeling like you're treating yourself."
Let the Light Shine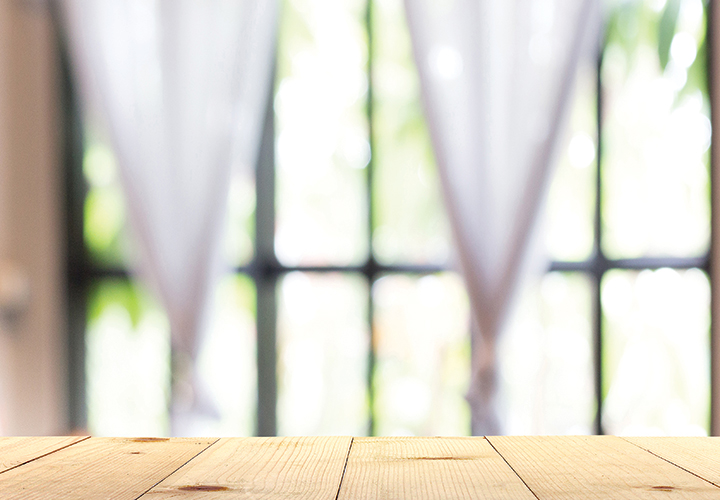 When meeting new clients, interior decorator Ruthie Jackson often finds drapes pulled tight and overhead lighting flooding rooms. "Fling those drapes open and raise those blinds," she says. "Lighting is the ultimate mood boost." Jackson's own home isn't fitted with a single overhead light. Instead, she suggests "layering" lighting elements throughout your space. Use task lighting in work areas, such as the kitchen or an office, balanced by warmer lighting for entertaining spaces.
When renovating her home, Jackson added sconces at the same height on each side of the room. "Then we added reading lamps at the same level on another end of the room to create a lighting balance," she says. Finally, each lighting zone is complemented with natural light whenever possible.
Julie Ross, a partner at K. Renee, echoes Jackson's advice. "Not only should your fixtures shine light, but appeal to your sense of beauty," she says. "Get rid of outdated fixtures and replace them with something magical."
Focus on the Present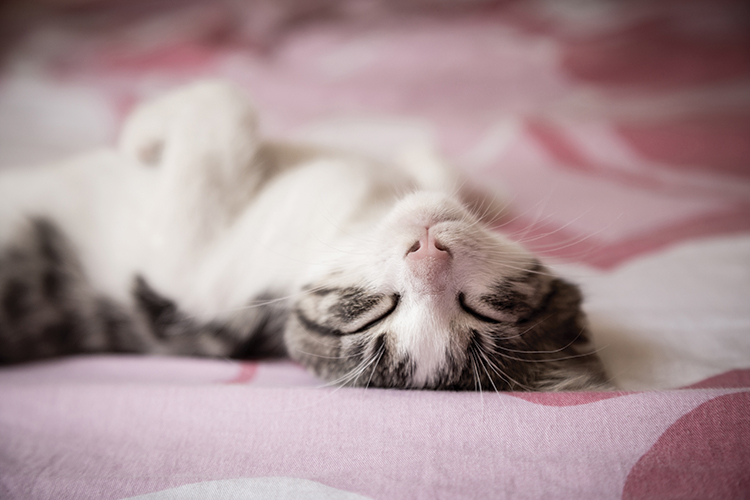 Often, we don't design our homes for the way they make us feel, but for how we use the space. The team at K. Renee always hears some iteration of "someday when the kids are gone" or "I can't because I have pets" when consulting with clients. Their response? "Live life beautifully now," says Julie Ross. "One of the greatest joys of a home is having both children and pets in them; a home doesn't have to be fussy to be beautiful and joyful."
To bring peace to a space where kids, pets or both coexist, Ross suggests looking to performance fabrics: "These fabrics allow you to move away from the stain-disguising browns and dark materials, giving you the freedom to choose a spectrum of rich neutral colors and patterns."
Incorporate Natural Elements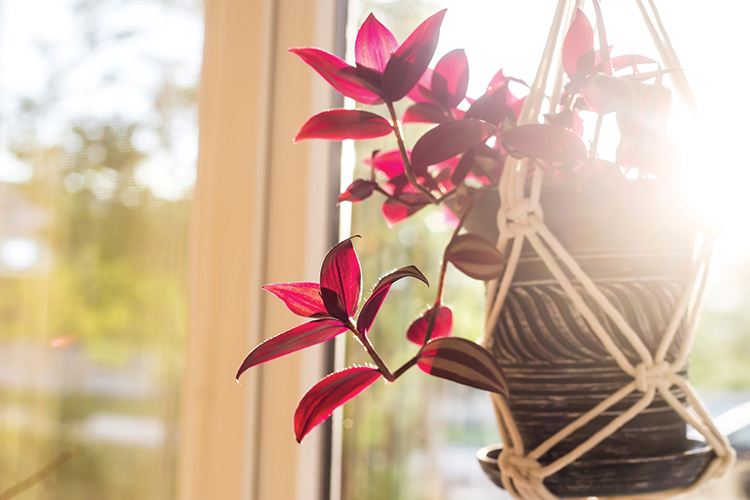 "Joy is a sensory experience — scent, touch and sound are all things to consider," says Nichole Staker, owner and principal designer at Nichole Staker Design Group. Pairing living things, such as plants, with natural materials "brings spirit and energy into a space," she adds.
The natural elements can come in many forms: Consider clay pots with bright glazes, framed line drawings of botanicals, or something made from a natural material like stone or wood.
"What I know to be the most successful way to incorporate joy into a space is pulling in items you love," Staker says. "If you have one special element in each room that brings a smile to your face, then the design is working."
Break out the Heirlooms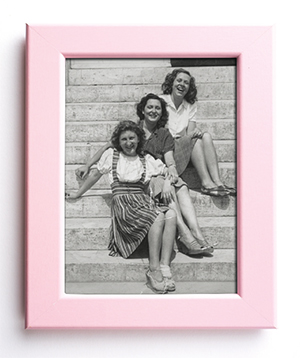 Most of us have a box of mismatched heirlooms tucked away in the back of a closet—an old black-and-white photo of our great grandparents, an aerial shot of the family farm, a birth certificate or even a child's grade-school painting. "Pull out those items you've never been sure what to do with and create a new, fresh collage on the wall," says interior designer Julie Youngblade. She advises looking for deals on frames at craft or decorating stores to inexpensively turn a dusty collection into a wall of joy.