The flurry of high-profile summer concert festivals—80/35, the revived Jazz in July, the Warren Morrow Latin Music Festival, the new CMA Jazz Festival—may be over, but the music never ends. 
In fact, insists Kathyrn Dickel, "Des Moines is an every-night-of-the-week music town." 
She should know: As a co-founder of City Sounds, Dickel has made it her mission to boost the visibility of Des Moines musicians and enhance the vibrancy of the local music scene. To that end, City Sounds, the group responsible for placing pianos outdoors in public spaces, has initiated a new project. Called "Icon: Music Through the Lens," the effort involves pairing musicians with top local photographers to create portraits that elevate the artistic expression of both as well as the city's overall understanding of the role live music plays in strengthening the community's quality of life.
"The City Sounds motto is 'Music Everywhere,' but you can't have that if you don't have musicians making money producing music here," says Dickel, who also co-founded Midwestix. "We wanted to create something that not only promotes local talent but also shows that Des Moines supports artists.
"At the heart of Icon is the painstaking work of audience development," she adds. "I feel that every step we can take to help musicians and artists flourish in Des Moines by building their audience will [keep them here] and draw even more talent to our city." 
City Sounds plans to enlarge the portraits and display them this fall on the sides of unoccupied downtown buildings, which will help "enliven current dead and underutilized spaces," Dickel notes. (Check citysoundsdsm.org for details and updates.)
The organization also plans to make Icon an annual project, building upon it each year. "It's imperative that we put our foot on the gas even harder to promote the everyday music ecosystem we have on the streets and in small clubs," Dickel says. "This is where a vibrant music city is born, bred and maintained—with the local musician."
Musician: Gloom Balloon (pictured above)
Photographer: Joelle Blanchard
Performing under the name Gloom Balloon, Patrick Tape Fleming is a well-known and well-regarded songwriter, performer and producer. Prior to forming Gloom Balloon, the versatile musician was a founding member of the indie rock band Poison Control Center. His latest album is Gloom Balloon's "Drying the Eyes of the Goddess of Gloom Underneath the Stars and the Moon," released in 2017; he's currently writing songs for a new album. His producing projects have included Christopher the Conquered, Foxholes and Pink Neighbor.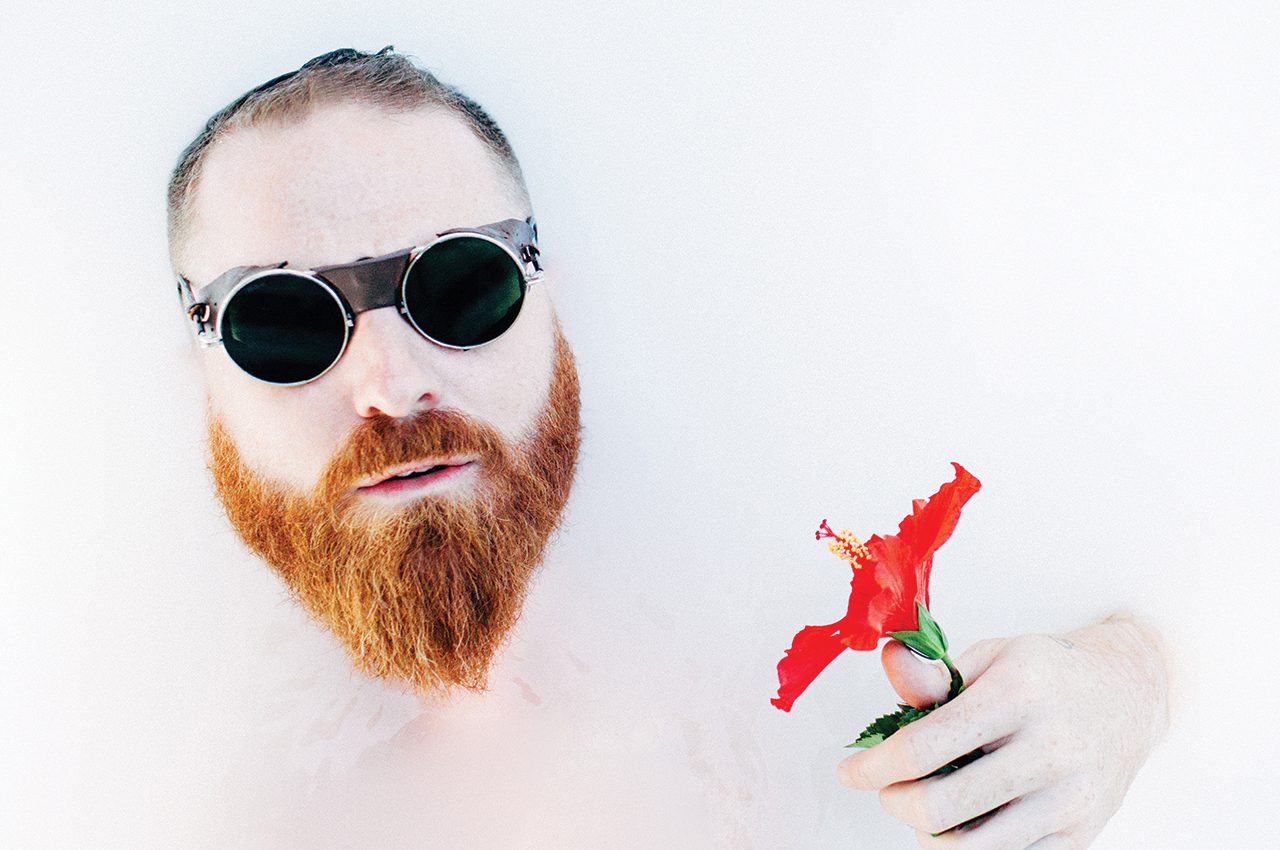 Musician: Jerry Lorenson
Photographer: Anna Jones
Vocalist, keyboardist and guitarist Jerry Lorenson currently performs with the Pork Tornadoes, a cover rock band; Pianopalooza, a dueling pianos act with Tony Bohnenkamp; and William J Locker, who plays a mix of rock, blues, and country. A professional musician since 2001, Lorenson is also a songwriter and an established studio musician.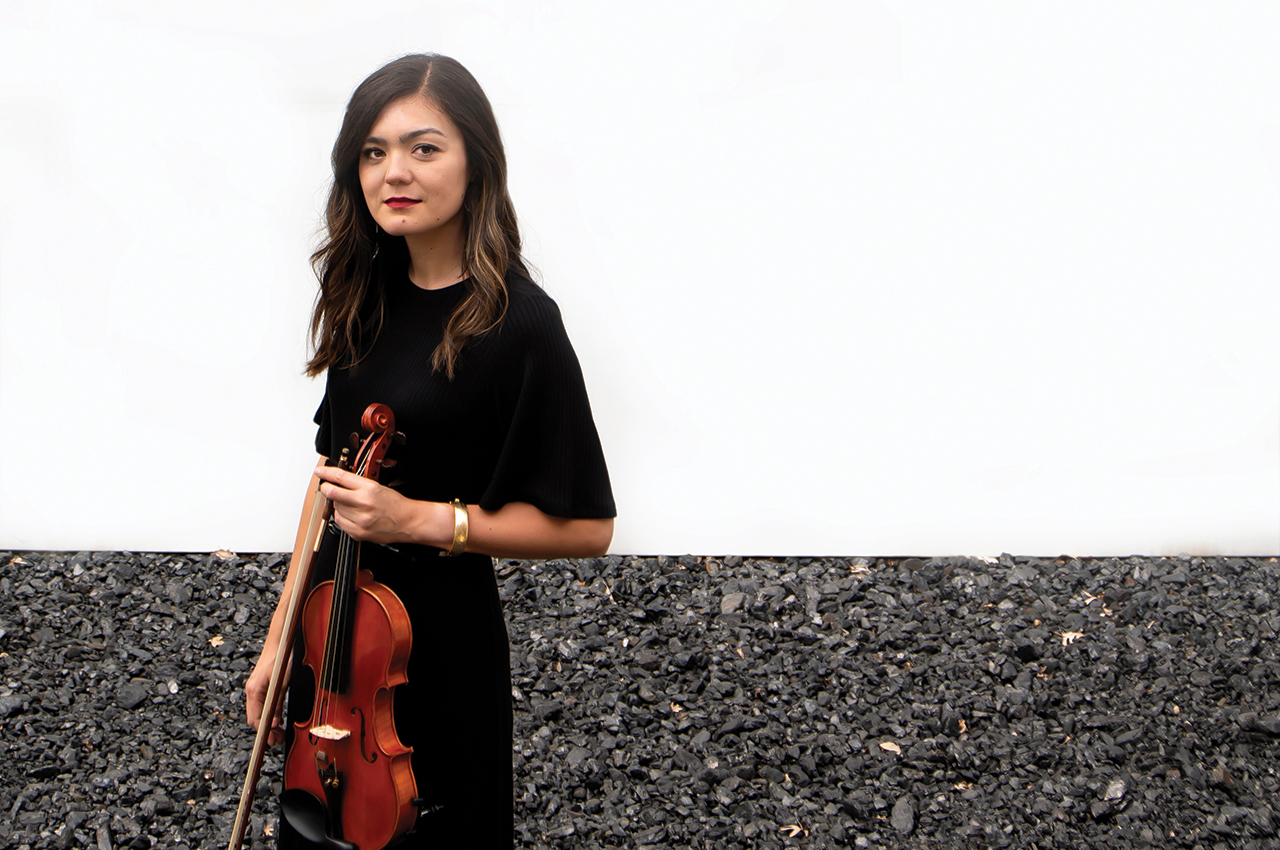 Musician: Hanna Wolle
Photographer: Betsy Rudicil
Des Moines native Hanna Wolle began her musical studies at age 4 and won a first violin spot with the Des Moines Symphony in 2005 when she was just a junior in high school. After moving back to Des Moines, she rejoined the symphony in 2017. Wolle also co-founded and performs with Quartet 515, a string quartet, and Des Moines Dueling Fiddles with Genevieve Salamone.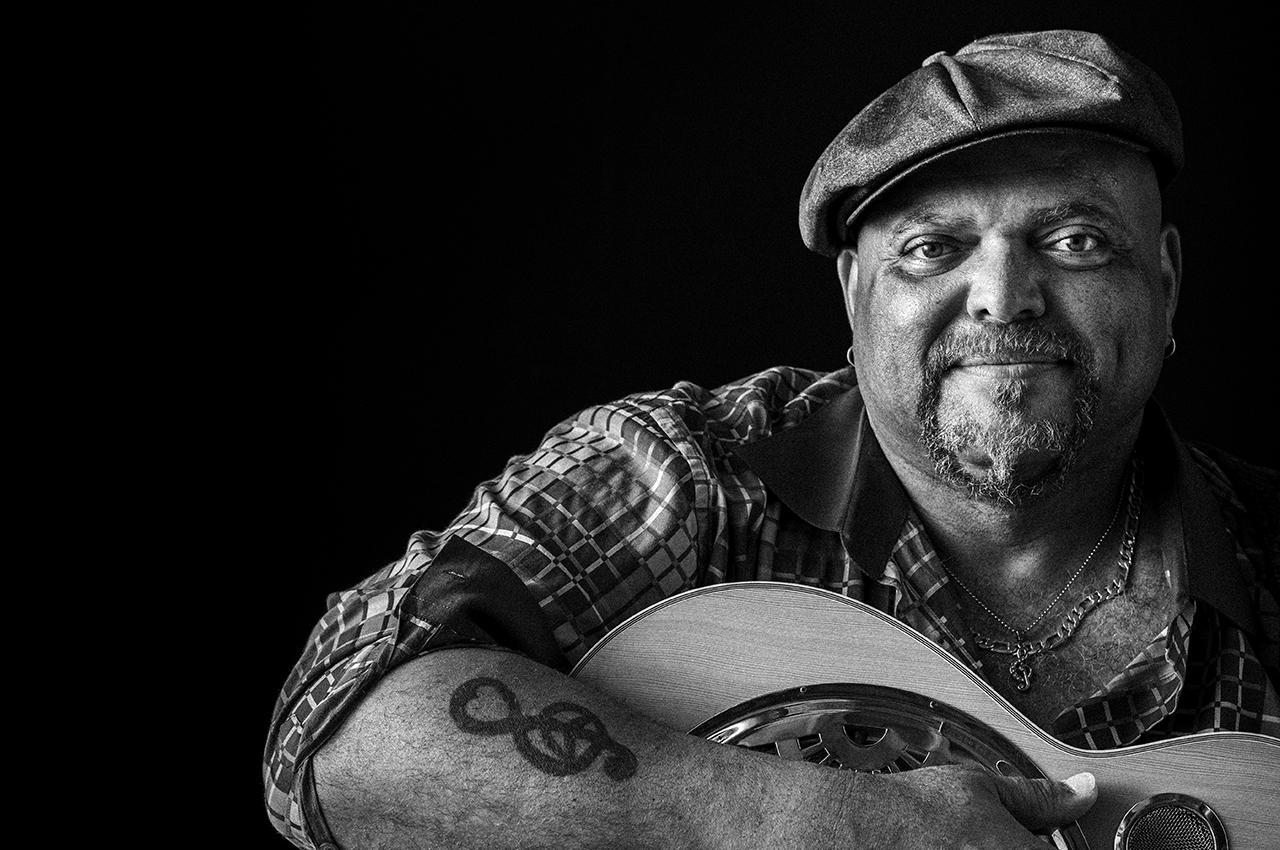 Musician: Kevin "B.F." Burt
Photographer: Dylan Huey
Blues vocalist, guitarist and harmonica player Kevin "B.F." Burt has gained international recognition, winning the solo/duo category in 2018 at the prestigious International Blues Challenge in Memphis. As a bandleader and solo performer, he typically performs some 300 shows a year. Burt, who was inducted into the Iowa Blues Hall of Fame earlier this year, also serves as an educator for the Central Iowa Blues Society's Blues in the Schools program.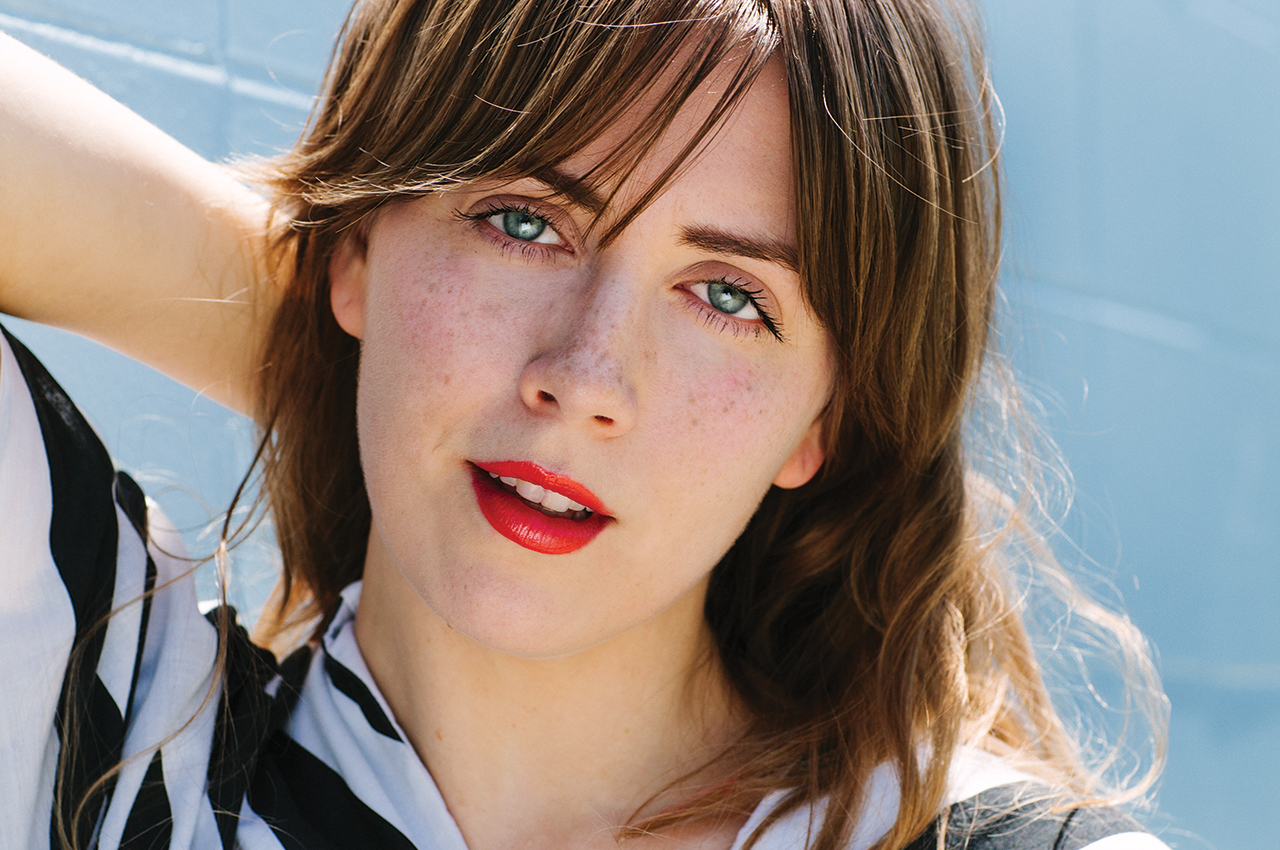 Musician: Annalibera
Photographer: Karla Conrad
Annalibera refers to the musical projects as well as the stage name of vocalist, pianist and songwriter Anna Gebhardt. She works with various Iowa musicians, including Caleb Swank-Ferrara, David Hurlin, Natalie Simon and Ryan Stier. Focusing on a mix of genres, such as alternative folk, pop, indie rock and experimental, Annalibera is often praised for the melodic quality of her voice, which, as one critic said, "pierces the fog like the headlights of an oncoming car: unexpected and illuminating." Annalibera's most recent album, "Opia," was released last year.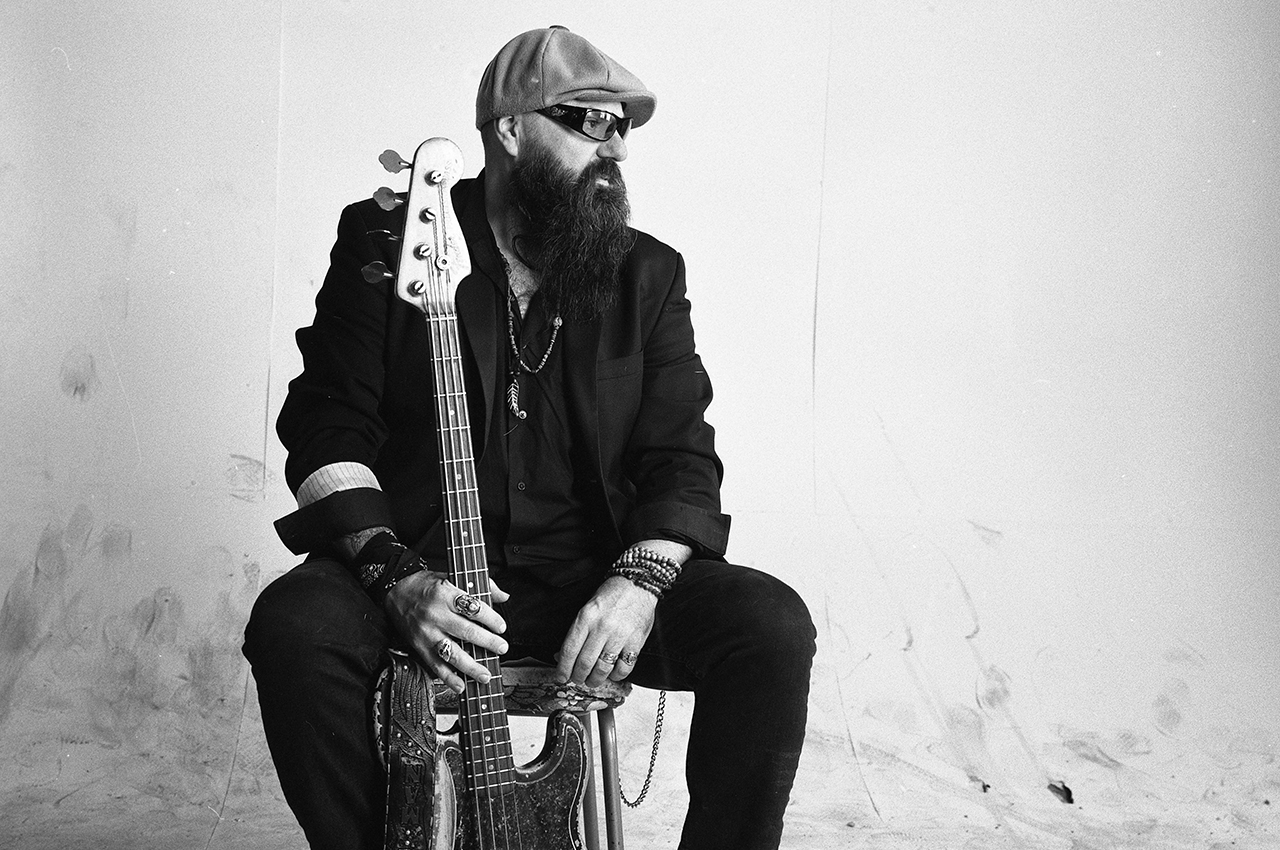 Musician: Scot Sutherland
Photographer: Michael Watson
One of the country's most prominent blues bassists, Scot Sutherland has performed for more than 35 years with top blues bands. Earlier this year, he was honored with a national Blues Music Award (BMA) as part of the Welch Ledbetter Connection; he also was individually nominated in the instrumentalist-bass category. Sutherland, who's been playing bass since he was 14, was a longtime member of the BMA-winning Tommy Castro Band and a member of the house band at the legendary Blues on Grand in Des Moines. He was inducted into the Iowa Blues Hall of Fame in 2018.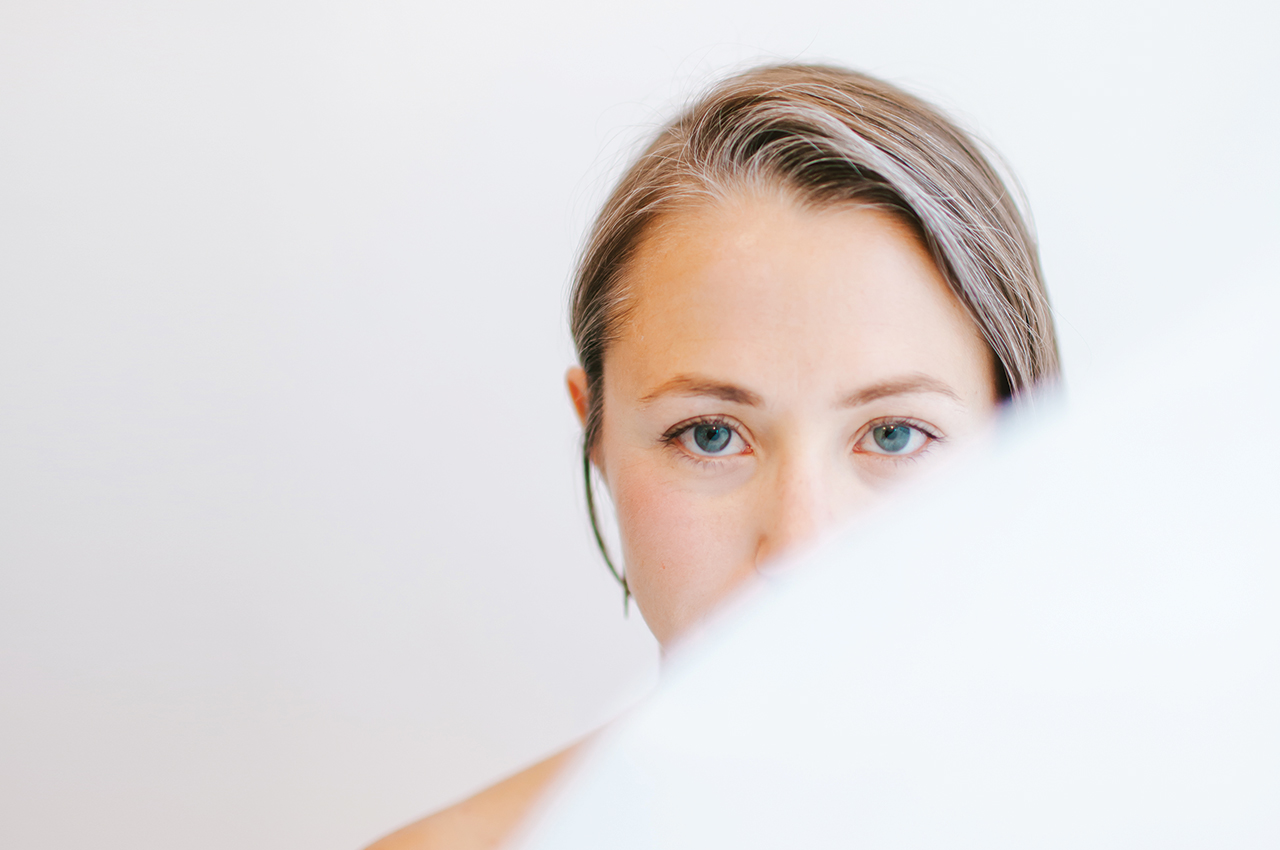 Musician: Abbie Sawyer
Photographer: Jami Milne
Vocalist Abbie Sawyer splits her time between two acts: Abbie and the Sawyers and Nola Jazz Band. Abbie and the Sawyers have gained a following for their Americana folk; as dsm reported in 2017, the band's "unique blend of backwoods Appalachia and Midwest charm creates a sound that is stunningly intimate." Nola Jazz Band, which tours extensively in the Midwest, plays blues-influenced jazz.
Hear the Music These venues regularly host local musicians:
Vaudeville Mews, 212 Fourth St.   Gas Lamp, 1501 Grand Ave.
Yacht Club, 2617 Ingersoll Ave.   Star Bar, 2811 Ingersoll Ave.
Greenwood Lounge, 3707 Ingersoll Ave.   Lefty's Live Music, 2307 University Ave.