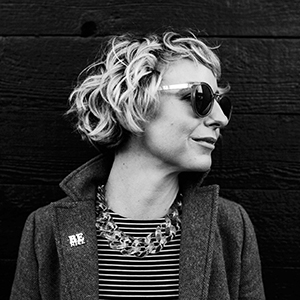 Bethany Arganbright
Producer and stylist Bethany Arganbright embarked on shopping excursions around town to find trendy bridal accessories (click here for that fun story), followed by more than eight hours in the studio with dsm photo director Duane Tinkey. The way Bethany styled the shoot combines two of her longtime passions: fashion and the outdoors.
"Though the two may seem incongruous, as a stylist I am constantly inspired by the wilderness," Bethany explains. "The earth is rich with color, pattern, texture and shine—all elements I like to incorporate into my personal and professional aesthetic."
Specifically, she used such natural elements as wood and rock as backdrops to showcase the accessories.
"I'm drawn to juxtaposition," she says, "and found the rugged beauty of nature to be the perfect complement to the bridal styles highlighted in the story."
---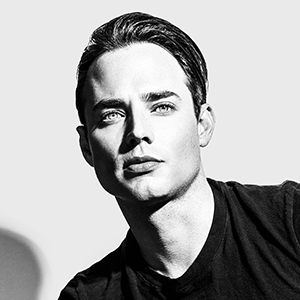 Ben Easter
Photographing young adults for the story on youth homelessness was especially meaningful for longtime dsm contributor Ben Easter. "The bravery it took for these young people to share their stories with us was inspiring," Ben says. "I was really blown away by their strength."
Before the shoot, Ben spent time getting to know the three individuals he photographed; the conversations and personal interactions helped build trust, he says. The goal for the shoots "was to be organic and honest. We were open to whatever happened in the moment."
Ben found the assignment revelatory for another reason: "When I was 18, I experienced homelessness on the streets of L.A. and never wanted anyone to know," he recalls, adding that working with the young people for this story "was cathartic—I realized that the trials of your life don't solely define who you are as a person."
---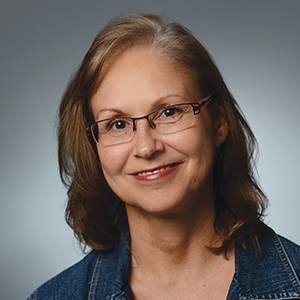 Barbara Dietrich Boose
While the fact that the city of Des Moines landed a $1.8 million national grant to help young people avoid homelessness provided the angle to the story here, writer Barb Boose discovered that "it's more than a story about money."
Specifically, she says, "It's a story about a powerful force of passion, purpose and practicality in our community that even COVID can't stop.
"Most important, it's a story about youths in our community who struggled with homelessness when they should have been grappling with homework," Barb adds, "who, with the right supports at the right time, overcame their situations—and who are standing up for their younger peers by contributing their voices, experiences and ideas."