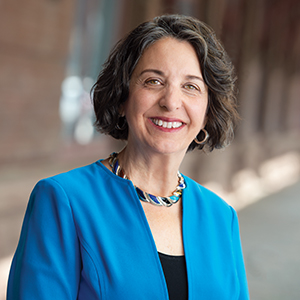 By Christine Riccelli
Why bother? That's my general view of New Year's resolutions. In my experience, resolutions to, say, exercise more, organize my kitchen pantry or read that classic languishing on my bookshelf consistently lead to discouragement and disappointment.
But as the dsm team put this issue together, I realized that with a little recasting, making resolutions can be fun—if they involve doing something new and different around town. For instance, you can:
And all of that is just a start. Your 2022 resolutions also can include trying new recipes, getting to know local musicians, even getting involved with a nonprofit you haven't supported in the past—check out our rsvp section for ideas.
For even more ways to enjoy our city this year, read our free newsletter, dsmWeekly. One of our team's (fun!) resolutions was to revamp the newsletter to better serve you. So in the refreshed dsmWeekly, which now publishes every Wednesday, you'll find the latest news in food and dining, arts and culture, and more, plus ideas of what to do throughout the coming weekend. Subscribe here.
I look forward to seeing you at xBk, the Secret Admirer, Pots and Shots, the Des Moines Civic Center—or any of the other places highlighted in this issue. In the meantime, the entire dsm team wishes you a healthy and happy new year!