Amina Faye portrays Jane Seymour in "Six," which tells the story of the wives of Henry VIII. It plays the Des Moines Civic Center Feb. 7–19. Photographer: Joan Marcus.
1.
Forming an all-female cast and all-female band, the six wives of Henry VIII rule in the Tony Award-winning "Six," Feb. 7-19 at the Des Moines Civic Center. The Tudor queens give their take of the events of 500 years ago through an exuberant pop musical that, as the New York Times said, mixes "16th-century marital politics with 21st-century marital selfies and shade" (dmpa.org).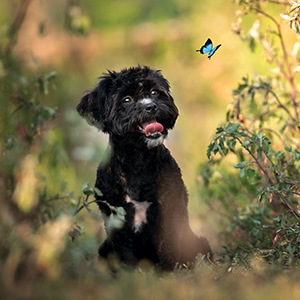 Photographer Michel Roner, owner of Arf & Wag, specializes in pet portraits, such as this image of his dog, Grace. He'll be one of the exhibitors at the Des Moines Home and Garden Show Feb. 23–26.
2.
We're confident we'll find plenty of ideas and inspiration at the annual Des Moines Home and Garden Show, Feb. 23-26 at the Iowa Events Center. Here's why: The show will feature some 400 exhibitors, seven gardens, presentations ranging from pie-making to floral arranging, and the new Made in Iowa Market. We're also excited to meet HGTV's Mike Pyle and get some tips for our next garden redesign (desmoineshomeandgardenshow.com).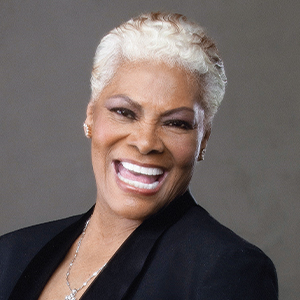 Dionne Warwick
3.
Music legend Dionne Warwick, whose evocative and luminous vocal style has earned her generations of fans since she released her first album in 1963, will perform at Hoyt Sherman Place on Jan. 21. The six-time Grammy Award-winning singer has sold over 100 million records during her career, including such hits as "Say a Little Prayer," "Do You Know the Way to San Jose?" and "Walk On By," among many others (hoytsherman.org).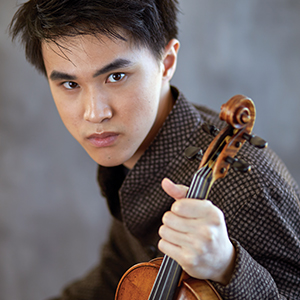 Kevin Zhu
4.
The Des Moines Symphony will remind us to honor the brave COVID-19 front-line workers when the orchestra performs Valerie Coleman's "Seven O'Clock Shout" Feb. 4-5 at the Des Moines Civic Center. Coleman's anthem is inspired by these workers, who came home at 7 p.m. to cheers and clanging pots during the pandemic's early days. Also on the bill is rising star Kevin Zhu, who will perform Tchaikovsky's romantic Violin Concerto. The concert will conclude with Gustav Mahler's monumental Symphony No. 5 (dmsymphony.org or dmpa.org). 
5.
Ballet Des Moines will present "Balanchine+" Feb. 24-25 at Hoyt Sherman Place. Set to iconic melodies by George Gershwin, the performance will feature the classic work "Who Cares" by legendary choreographer George Balanchine (1904-1983), co-founder of the New York City Ballet who created some 400 works during his career (balletdesmoines.org).