As a self-described "experiential entertainer," versatile Ian Miller says he craves richly interactive environments. "It's what fuels me," he says. "I am eagerly awaiting several new establishments, including Monsterama Arcade, Lauridsen Skatepark and the Teehee Comedy Club." But on the day we reached him, he was compiling this High 5 list of favorite local spots "from under the shade of a young oak at the Pappajohn Sculpture Park—which would be my sixth destination."
1. Water Works Park
The new amphitheater at Water Works has quickly become my favorite summer concert destination. A five-minute bike ride from my loft makes it as convenient as possible, and the natural setting is the perfect reprieve from the workday horrors.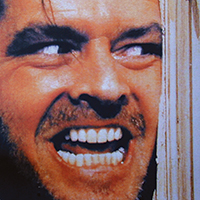 2. Fleur Cinema
If I had one choice, it would be the cinema. I head to the theater as often as possible, as movies have always been my intellectual sustenance. While I love the modern amenities of theaters like the Palms or Flix, the Fleur provides the independent voice often missing at the box office. And again, it's just down the road.
3. The Royal Mile
If I'm buying a round, it's going to be a single malt.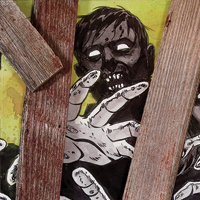 4. Zombie Burger
One of the few comfort food spots in town offering a true vegan option, and of course a healthy dose of fear. But truly, it's the essence that makes Z-Burger feel like home away from my haunted house.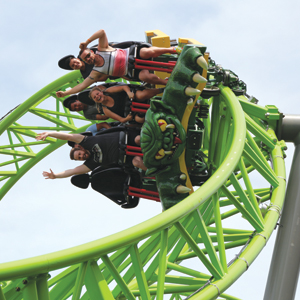 5. Adventureland
During the time of year it's open, I have a standing Thursday meeting with the Monster roller coaster. While I have missed a few days this year, a season pass still makes it cheaper than a shrink to deal with reality for an hour at a time.