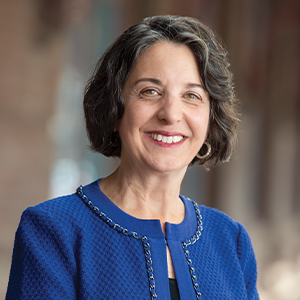 Spring is my favorite season; I love the uptick in energy and the perennial promise of renewal. So it seemed an especially appropriate time for a refresh of our own as well. Specifically, we're introducing two new sections in this issue—Local Blend and People. 
Local Blend is a potpourri of what's catching our attention right now; topics covered will vary with each issue but may include upcoming events, new shops and products, food and dining news, places to discover diverse Des Moines, and more. 
Of course, covering intriguing people who are making a difference in our community has always been a major focus of dsm. We'll continue to run these feature profiles, but we'll also highlight inspiring dreamers and doers in the People section. In this issue, you'll meet a maker who creates beautiful rope baskets, a custom tailor who overcame immense adversity as a refugee to build a flourishing business, and a popular vegan blogger with a cookbook in the works. 
Elsewhere in the issue, you'll find more people whose energy is infectious, including the young dynamos who have turned the world-class Lauridsen Skatepark—which celebrates its first anniversary in May—into an inclusive spot where kids not only learn what an ollie is but also how to build self-confidence and team-building skills. (Read the story here.) Contributing photographer Joe Crimmings spent months photographing these positive and engaged kids, while dsm Managing Editor Beth Eslinger wrote the story. (Joe also photographed the arresting cover image; read more about it here.)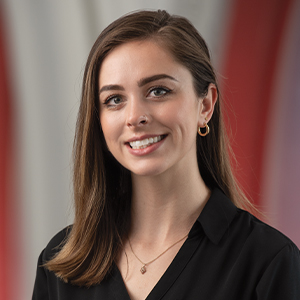 You'll also spot a new name among the bylines in this issue—Hailey Allen, who joined the dsm team as assistant editor in February. A native of the Chicago area, Hailey graduated from Iowa State, where she worked on Trend magazine and served as an intern for the College of Design. When you see her out and about, introduce yourself—she'll be doing the same! In the meantime, you can reach her at haileyallen@bpcdm.com. 
At the back of the regular issue, you'll find this year's edition of Inclusion magazine, which for two years in a row has been recognized by the City and Regional Magazine Association for its excellence. Awards aside, though, Inclusion is one of my favorite dsm projects; the stories never fail to inspire me, and I promise they will you as well. This year, you'll get to know, among others, talented local Latino artists, resilient tweens learning to successfully navigate life's tough challenges, and immigrants who honor their heritage through traditional foods. 
Beyond Inclusion, we invite you to join us for Discover Diverse Des Moines, an event we'll host May 17 at the Des Moines Heritage Center. Doors open at 4:30 p.m., with the program starting 5:15 p.m. Various community leaders will let all of us in on their favorite spots to experience our city's rich diversity, including shops, restaurants, cultural attractions, and more. For tickets and more details, click here. We'll see you there!