At dsm's annual Discover Diverse Des Moines event in May, several community leaders spotlighted their favorite ethnic eats. View a replay of the event here.
---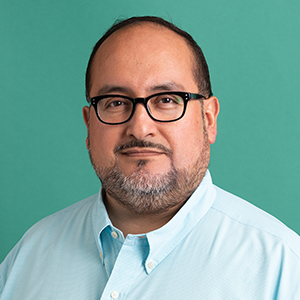 Tar Macias
President of Hola America Media Group 
One of Macias' favorite places to connect with his heritage is Monarca Gourmet Paletas (9901 University Ave., Suite 150, Clive). A paleta is "basically a Popsicle," Macias says. "It's a frozen dessert made with either a water or milk base. They're very popular in Mexico, where I come from. 
"When I went there and looked at the flavors that they had, it brought back memories from my childhood," says Macias. He recommends trying the lime paleta. Lime desserts in the U.S. are colored green from the use of artificial lime flavorings, but the lime paletas at Monarca are milky-white in color because they're made with the juice of fresh limes mixed into the base, complete with a lime slice in the middle. "It's a very different taste, and it's amazing," Macias says. 
Check out Monarca's menu at monarcapaletas.com. 
---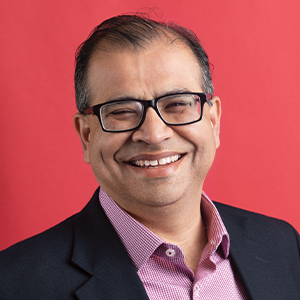 Tej Dhawan
Strategic initiatives officer at Principal Financial Group
When it comes to food, India Star (5514 Douglas Ave.) is, well, the star in Dhawan's heart. He compares the restaurant's cuisine to what he's found at dhabas in India. 
"If you've ever driven on the roads between major cities in India, you've probably seen the roadside restaurants," he says. "They're called dhabas—little huts with carts sitting out front, and you go and grab whatever food you want." 
Dhabas originated to serve homemade meals to truck drivers during long-distance trips and have since evolved to serve anyone. 
"If you equate Indian food with only buttered chicken and naan, you're really going to want to try some of that [authentic dhaba] food. And you can get that … at India Star," Dhawan says. Browse the menu at indiastardm.com. 
---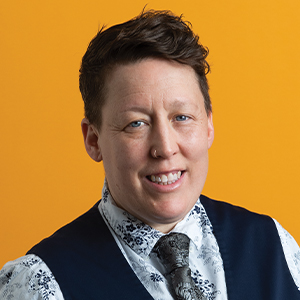 Jen Carruthers
Owner and executive producer of 11 Eleven Productions and president of Capital City Pride
Carruthers first tried Liberian food while serving on the board of Genesis Youth Foundation, which supports refugee families. When she came across Palm's Caribbean Cuisine while at the Downtown Des Moines Farmers' Market, she says she had to try it. 
"It's a minority-owned business that does amazing food. I fell in love with their jerk chicken and jollof rice," Carruthers says. Palm's menu primarily focuses on Jamaican cuisine but includes some Liberian specialties like the jollof rice. 
Palm's doesn't have a brick-and-mortar restaurant, but you can find them some Saturday mornings at the farmers market, or reach out for catering options. Palm's also offers pop-up pickup orders. Get in touch with them on Facebook at Palm's DSM.