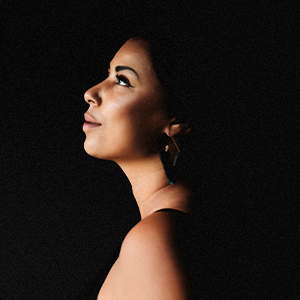 Janae Gray
Photographing Billy Weathers (see story here) was especially meaningful for dsm contributor and Black Lives of DSM portrait photographer Janae Gray. "The assignment truly spoke to the power of storytelling," she says. "Images, while visual, can capture emotion, but when you can add context and a storyline, that's when they are the most powerful."
Over the past year, Janae has documented Weathers' artistic and charitable work, as well as his activism that initially centered on the Black Lives Matter movement. "Once I really got to know Billy, I wanted to show the many different sides of him that I have witnessed," Janae says. "I got to know Billy the activist and philanthropist; B.WELL, the hip-hop artist; and William, the quiet but stoic businessman.
"Understanding each of these sides really gave me a holistic view of Billy as a person," she adds, "and how he approaches and adapts to so many situations and opportunities."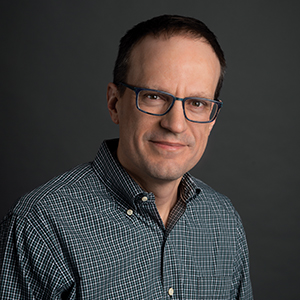 Kyle Munson
Kyle Munson's first bylines were in his sixth-grade newspaper in Macedonia, Iowa. In 1994, he joined the Des Moines Register, where he spent 24 years covering daily news, including as the newspaper's Iowa columnist. No matter the topic, "the stories I love most feature everyday people living out complicated narratives that defy stereotypes and are difficult to summarize in a tweet," he says.
Such is the case for the story he wrote on Billy Weathers (read here). "I could've written several different profiles of Billy," Kyle says. "One about his hip-hop career. Another on the launch of his nonprofit. Or his emergence as an activist on the front lines of last year's public protests against systemic racism.
"But none of us compartmentalizes our life so neatly," he adds. "The tangle of everything—whether in a transformational year for a young leader like Weathers or in a capital city wrestling with social justice—tells the true story. It was an honor to get to know Weathers and tell his story."